By Jason Watson, CPA
Posted February 22, 2020
The tax law is continuously changing from the acts of our government, to the decisions by the Tax Court and Federal courts, and through notices and private letter rulings from the IRS. In addition to changes, other topics of interest pop up in various trade journals such as Journal of Accountancy, Tax Adviser and Kiplinger's Tax Letter. As we discover other issues concerning LLCs, S Corporations and self-employment taxes, we want to get the word out right away.
More importantly, the frequent business consultations we perform and the questions we field provide a steady stream of new ideas that are worthy of being wormed into this book. So here's to you- the curious small business owner helping others.
Currently this book is our 2020 Edition and includes the Tax Cuts & Jobs Act of 2017, and specifically the Section 199A Qualified Business Income deduction. This tax reform is a major departure from the way things used to be. However, two things remain critically important; S corporations remain an essential tool for reducing self-employment taxes and the Section 199A deduction is simply an add-on component to the numerous S Corp advantages.
We encourage you to visit our website for information on updates-
In addition, please check out our blog from time to time for discussion of current tax issues-
Note: As much as we attempt to update our book periodically throughout the year, our blog posts allow us to provide more frequent updates. We encourage you to visit. We are a tax and consultation firm first, and a book-writing firm second.
Jason Watson, CPA, is the Managing Partner of WCG, Inc., a progressive Colorado Springs tax and consultation firm.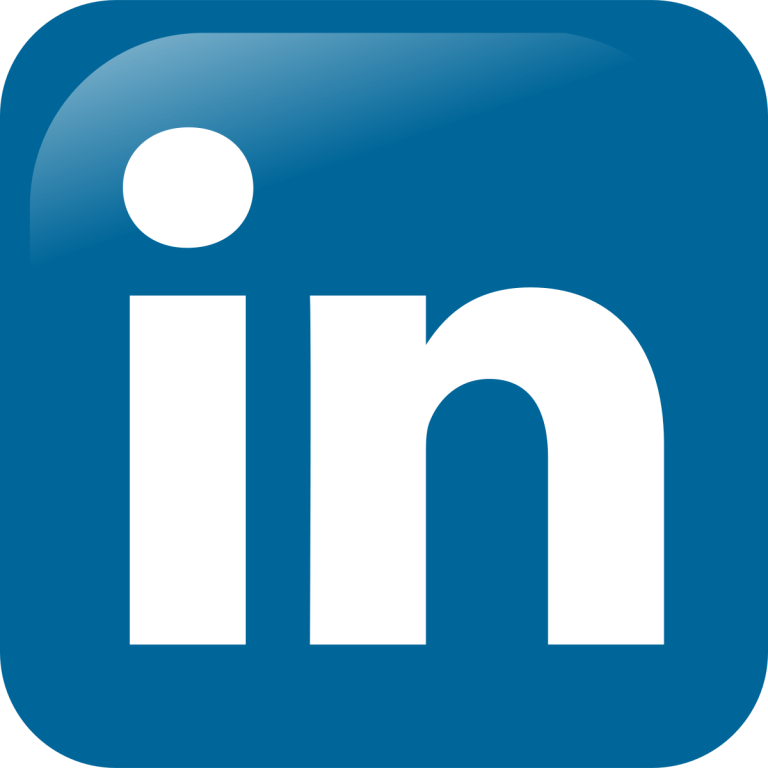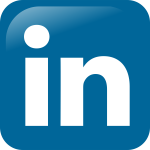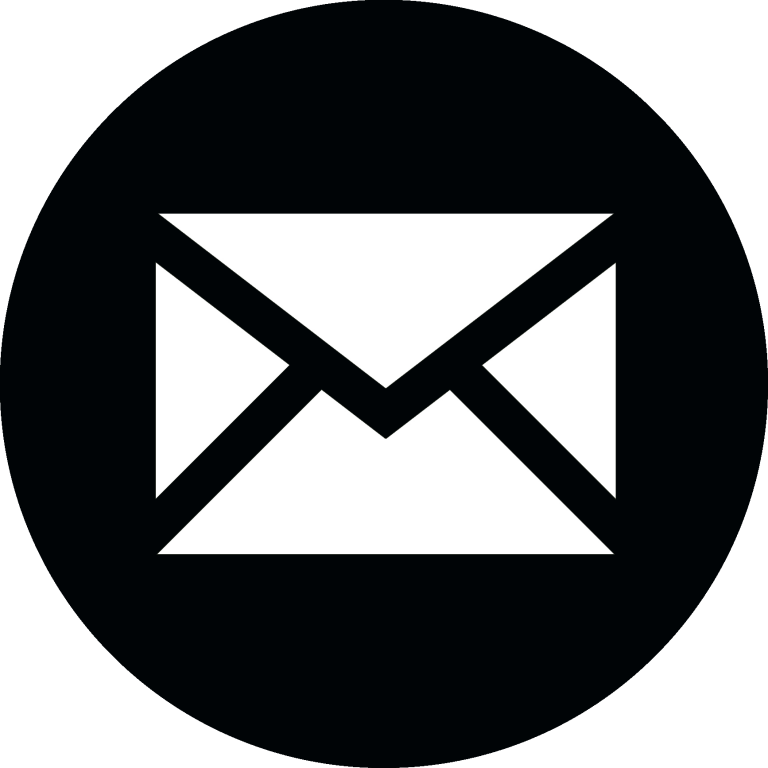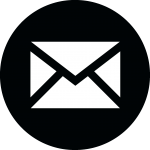 Taxpayer's Comprehensive Guide to LLCs and S Corps : 2020 Edition
This KB article is an excerpt from our book which is available in paperback from Amazon, as an eBook for Kindle and as a PDF from ClickBank. We used to publish with iTunes and Nook, but keeping up with two different formats was brutal. You can cruise through these KB articles, click on the fancy buttons below or visit our webpage which provides more information at-