Formation (Election) of an S-Corp
By Jason Watson, CPA
Posted February 28, 2020
There is a misconception floating around out there that an S Corp is a standalone entity. Not true. There are several entity types, but the three most common are
Limited Liability Companies (LLCs), either as a single-member or multi-member
Partnerships, including all the variants (LP, LLP, LLLP, etc.), and
Corporations (C Corps), including Professional Corporations (PCs).
Each can elect to be treated as an S Corp for taxation purposes under subchapter S of the revenue code.
So while we might talk about your "S Corp", we are truly talking about your LLC, partnership or C Corp being treated as an S Corp for taxation. While there are partnerships and C Corps out there who elect to be treated as an S Corp, this book generally focuses on the "S Corp LLC" where the underlying entity is an LLC being taxed as an S corporation. But there are situations where another entity is more appropriate for the S Corp election.
Also, the words member and shareholder are synonymous as well from a conversational perspective- the state considers owners to be members but the IRS considers the owners to be shareholders when issues like distributions, basis, etc. Same is true for equity accounts on the balance sheet.
Jason Watson, CPA, is the Managing Partner of WCG, Inc., a progressive Colorado Springs tax and consultation firm.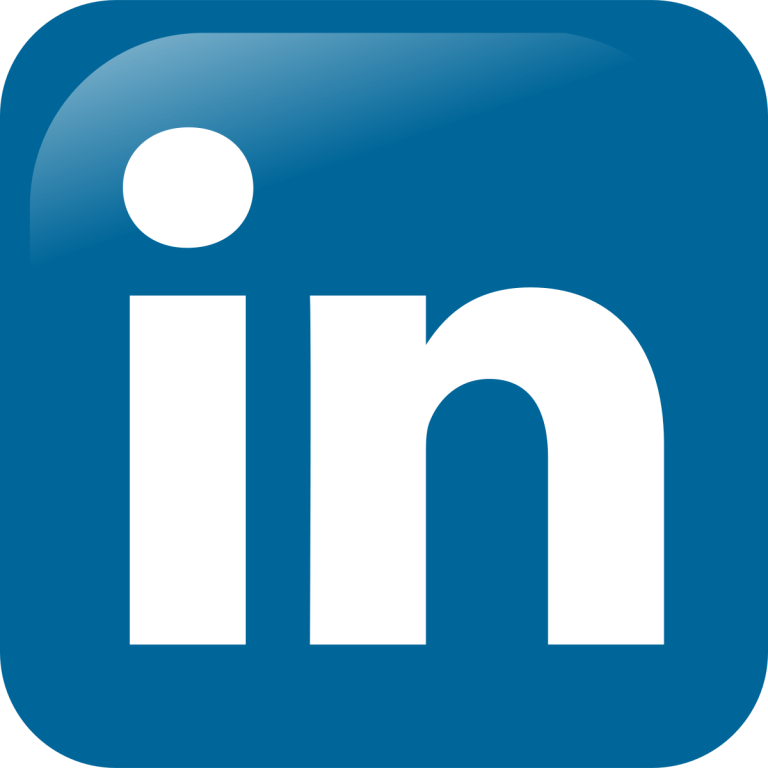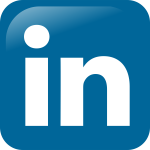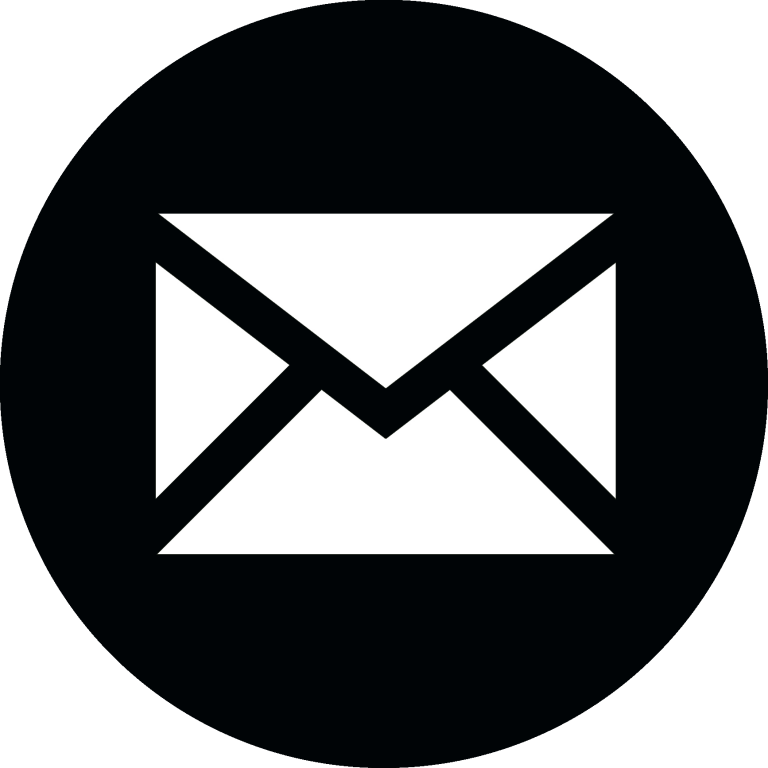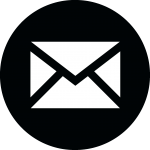 Taxpayer's Comprehensive Guide to LLCs and S Corps : 2020 Edition
This KB article is an excerpt from our book which is available in paperback from Amazon, as an eBook for Kindle and as a PDF from ClickBank. We used to publish with iTunes and Nook, but keeping up with two different formats was brutal. You can cruise through these KB articles, click on the fancy buttons below or visit our webpage which provides more information at-