Expectations of Our Clients
By Jason Watson, CPA
Posted Wednesday, October 13, 2021
We select our clients on two important criteria. First, we expect our clients to be open, honest and responsive in communication. Second, we prefer to work with clients who view our partnership as a collaboration, where our challenges and successes are shared. Unlike transactional relationships, we'd rather work with you than for you. Having said that, we understand some people just want a transactional 'latte' and don't want to get too involved with steaming the milk- that is OK too.
Let us work together to develop and implement a proactive yet nimble plan for your future!
Jason Watson, CPA, is a Senior Partner of WCG, Inc., a boutique yet progressive tax and
consultation firm located in Colorado and South Dakota serving clients worldwide.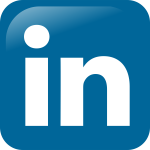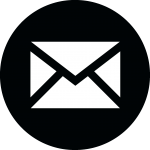 Taxpayer's Comprehensive Guide to LLCs and S Corps

2021-2022 Edition
This KB article is an excerpt from our 430-page book (some picture pages, but no scatch and sniff) which is available in paperback from Amazon, as an eBook for Kindle and as a PDF from ClickBank. We used to publish with iTunes and Nook, but keeping up with two different formats was brutal. You can cruise through these KB articles online, click on the fancy buttons below or visit our webpage which provides more information at-
Taxpayer's Comprehensive Guide to LLCs and S Corps 2021-2022 Edition