By Jason Watson, CPA
Posted Tuesday, July 6, 2021
Using the same example above, the two insurance agents could simplify life by entering into a joint venture agreement that allowed for revenue and expense sharing, without the formality of the business entity structure above.
Be careful here however! The IRS could impute that this is a partnership and demand a partnership tax return. Not much more will be said here since WCG is not a huge fan of joint ventures in this fashion, and most attorneys say it is very expensive to draft the necessary agreements. Automobile manufacturers have the budget to enter into joint ventures, and also have a myriad of highly visible problems (brand, employee groups, regulations, etc.).
Jason Watson, CPA, is a Senior Partner of WCG, Inc., a boutique yet progressive tax and
consultation firm located in Colorado and South Dakota serving clients worldwide.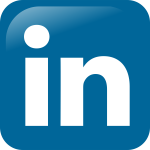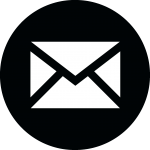 Taxpayer's Comprehensive Guide to LLCs and S Corps

2021-2022 Edition
This KB article is an excerpt from our 430-page book (some picture pages, but no scatch and sniff) which is available in paperback from Amazon, as an eBook for Kindle and as a PDF from ClickBank. We used to publish with iTunes and Nook, but keeping up with two different formats was brutal. You can cruise through these KB articles online, click on the fancy buttons below or visit our webpage which provides more information at-
Taxpayer's Comprehensive Guide to LLCs and S Corps 2021-2022 Edition