Nuts and Bolts of the S Corp Election
By Jason Watson, CPA
Posted February 28, 2020
Behind the scenes there are some technical things going when electing to be an S Corp. The LLC essentially transfers all of its assets and liabilities to the corporation in exchange for the corporation's stock and then distributes stock to its shareholders to complete the liquidation. Sounds cool. Read IRS Regulations Section 301.7701-3(g)(1) if you can't get enough.
The transfer is tax free of course unless the LLC's liabilities exceed its assets. If this applies to you, please consult with us. Also, Form 8832 Entity Classification Election is generally not required since the Form 2553 S Corp Election supersedes it.
If you have an existing Operating Agreement it will need to be updated so it aligns with your entity being taxed as an S corporation. We can help guide you on this.
Jason Watson, CPA, is the Managing Partner of WCG, Inc., a progressive Colorado Springs tax and consultation firm.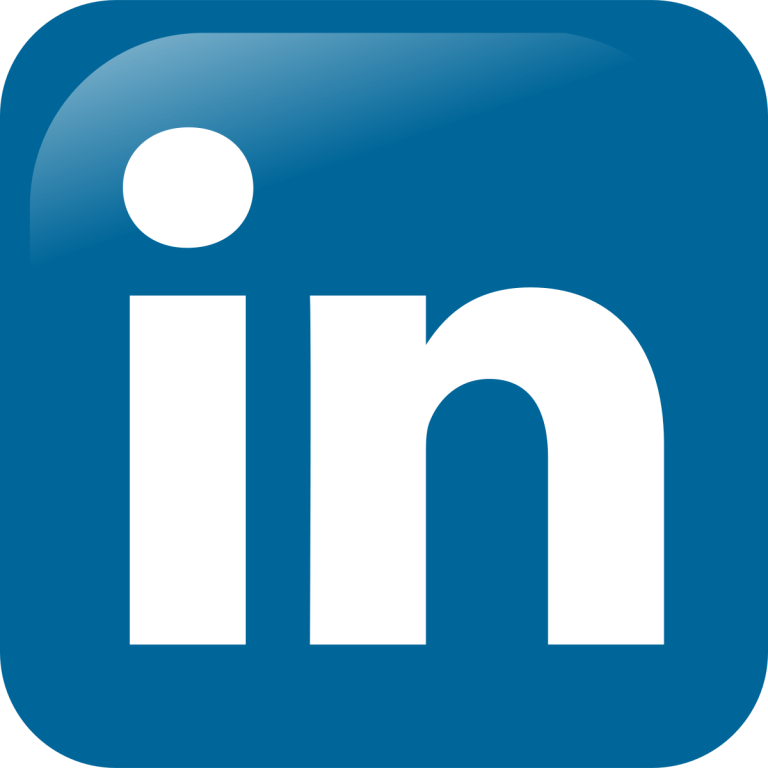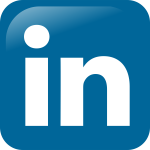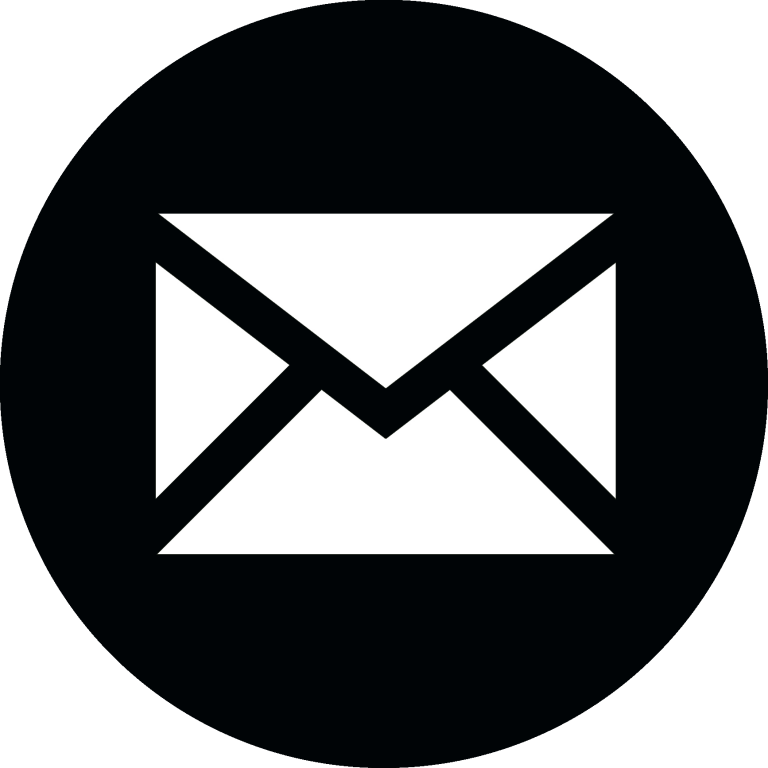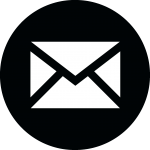 Taxpayer's Comprehensive Guide to LLCs and S Corps : 2020 Edition
This KB article is an excerpt from our book which is available in paperback from Amazon, as an eBook for Kindle and as a PDF from ClickBank. We used to publish with iTunes and Nook, but keeping up with two different formats was brutal. You can cruise through these KB articles, click on the fancy buttons below or visit our webpage which provides more information at-