By Jason Watson, CPA
Posted February 28, 2020
It's July and your golf game is just as crummy as it was in May so you start focusing on your business. You talk to us, and we decide that the S corporation election is the way to go. We don't go back to Q1 and Q2, and run late payroll. That is an unnecessary can of worms. We simply open payroll accounts for Q3, determine your reasonable salary, compute your tax obligation through mock tax returns and planning, and chop it up between Q3 and Q4.
No, the IRS does not get alarmed when you start payroll in the middle of the year. No, they are not concerned about the lopsidedness of your payroll. Yes, there might be some underpayment penalties if you haven't made any estimated tax payments. But the super cool thing about payroll is that a singular event on December 31 is considered to have been paid evenly throughout the year, including income taxes. Nice!
Jason Watson, CPA, is the Managing Partner of WCG, Inc., a progressive Colorado Springs tax and consultation firm.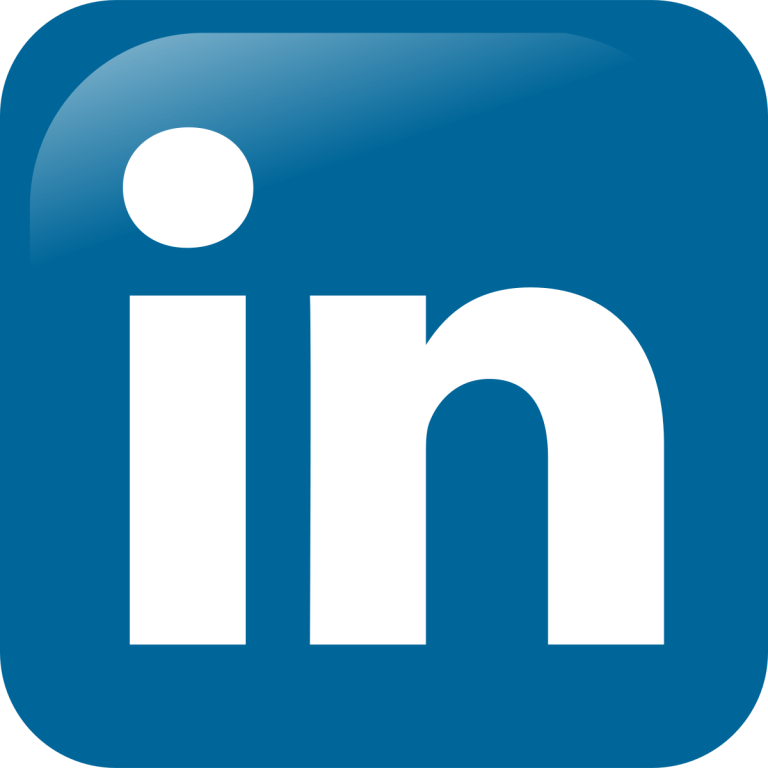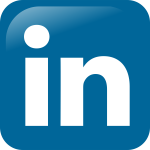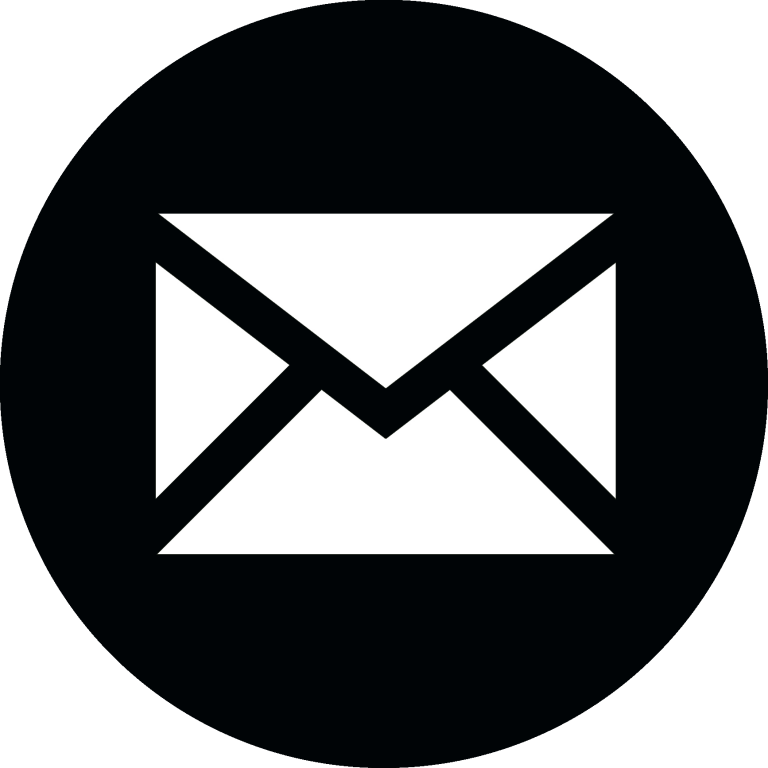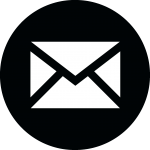 Taxpayer's Comprehensive Guide to LLCs and S Corps : 2020 Edition
This KB article is an excerpt from our book which is available in paperback from Amazon, as an eBook for Kindle and as a PDF from ClickBank. We used to publish with iTunes and Nook, but keeping up with two different formats was brutal. You can cruise through these KB articles, click on the fancy buttons below or visit our webpage which provides more information at-