By Jason Watson, CPA
Posted February 22, 2020
The information materials and opinions contained on the WCG website and in this book are for general information purposes only, are not intended to constitute legal or other professional advice and should not be relied on or treated as a substitute for specific advice relevant to particular circumstances.
WCG Inc. (formerly the Watson CPA Group) and Jason Watson make no warranties, representations or undertakings about any of the content of our website and this book (including, without limitation, any as to the quality, accuracy, completeness or fitness for any particular purpose of such content), or any content of any other website referred to or accessed by hyperlinks through our website and this book. Although we make reasonable efforts to update the information on our site and this book, we make no representations, warranties or guarantees, whether express or implied, that the content on our site is accurate, complete or up-to-date.
Please contact us for additional information or seek the advice of other professionals at it pertains to your unique situation.
Jason Watson, CPA, is the Managing Partner of WCG, Inc., a progressive Colorado Springs tax and consultation firm.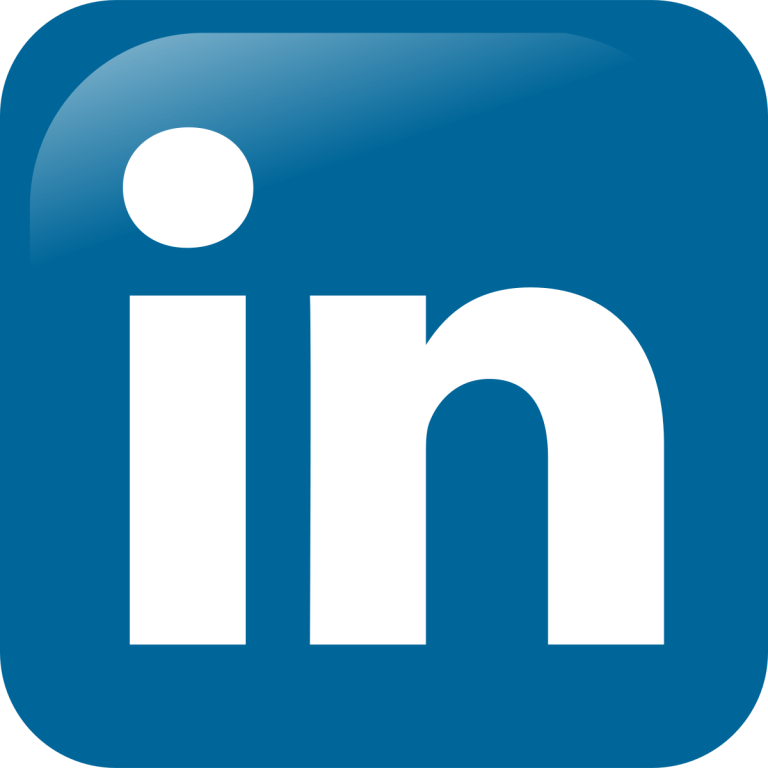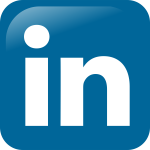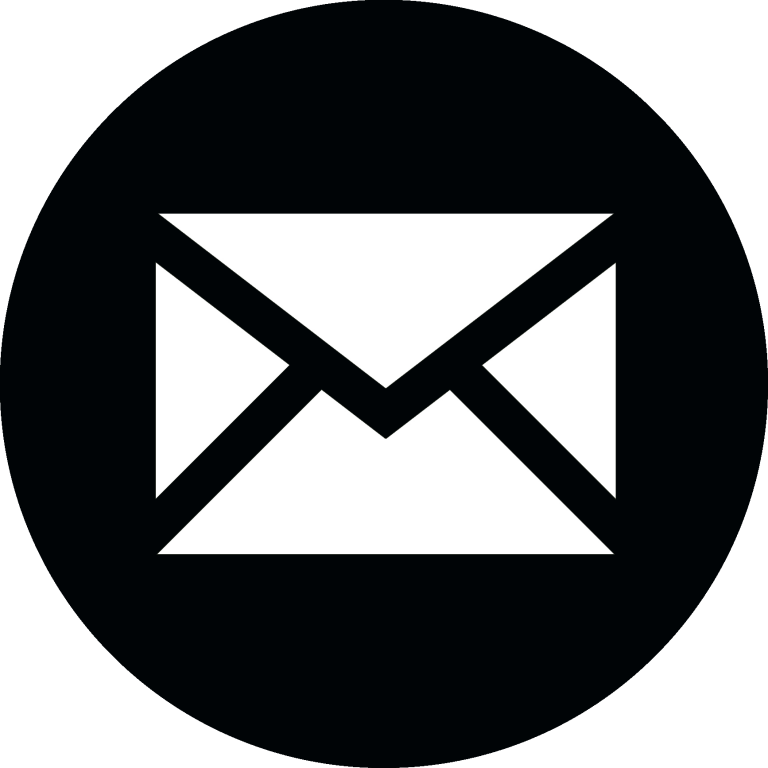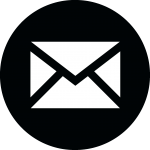 Taxpayer's Comprehensive Guide to LLCs and S Corps : 2020 Edition
This KB article is an excerpt from our book which is available in paperback from Amazon, as an eBook for Kindle and as a PDF from ClickBank. We used to publish with iTunes and Nook, but keeping up with two different formats was brutal. You can cruise through these KB articles, click on the fancy buttons below or visit our webpage which provides more information at-