By Jason Watson, CPA
Posted Sunday, October 10, 2021
Operating your S Corporation is generally a no muss no fuss situation, but there are several considerations to be aware of. Here is the order of business for this chapter-
Costs or Fees for Having an S Corp
I Just Got an S Corp Puppy, What Do I Do?
Processing Payroll, Tax Planning
Shareholder Distributions
Other Considerations and Tricks
Tax deductions and fringe benefits including retirement planning are in later chapters.
Jason Watson, CPA, is a Senior Partner of WCG, Inc., a progressive
tax and consultation firm located in Colorado Springs and Denver.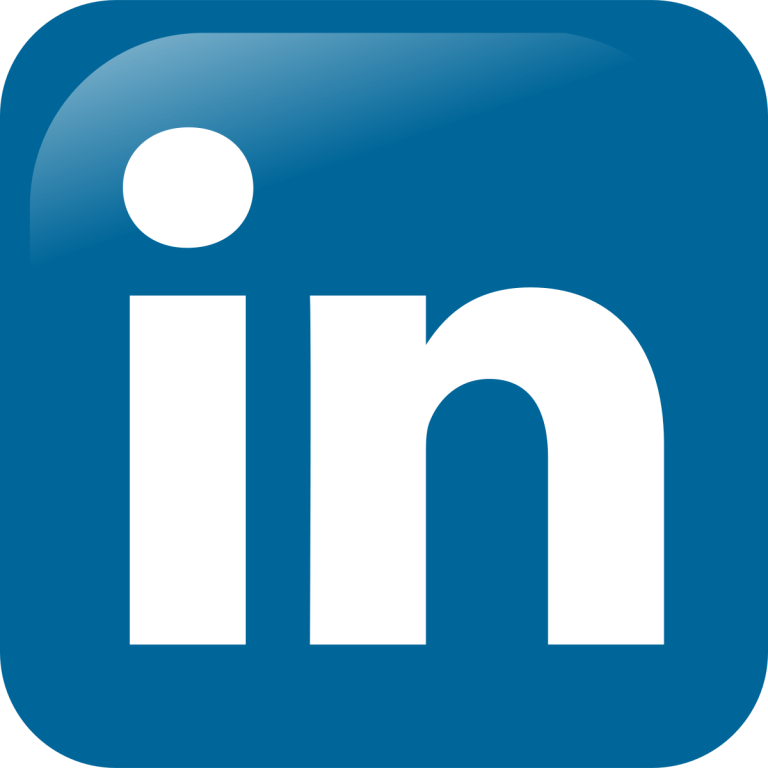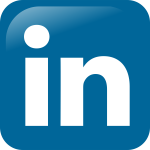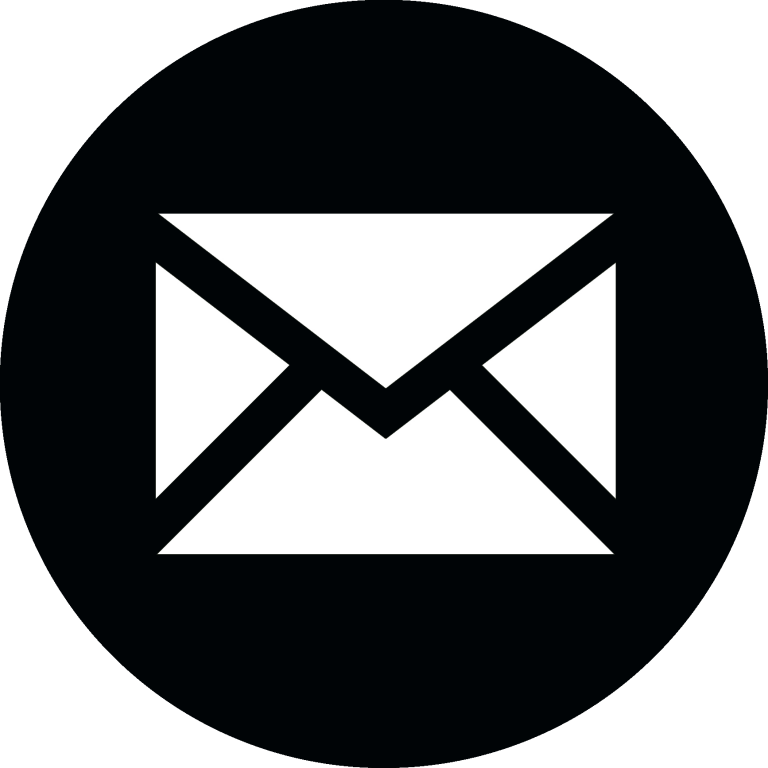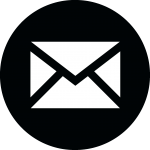 Taxpayer's Comprehensive Guide to LLCs and S Corps

2021-2022 Edition
This KB article is an excerpt from our book which is available in paperback from Amazon, as an eBook for Kindle and as a PDF from ClickBank. We used to publish with iTunes and Nook, but keeping up with two different formats was brutal. You can cruise through these KB articles, click on the fancy buttons below or visit our webpage which provides more information at-
Taxpayer's Comprehensive Guide to LLCs and S Corps 2021-2022 Edition