By Jason Watson, CPA
Posted Wednesday, October 13, 2021
We are not salespeople; we are consultants. We are not putting lipstick on a pig expecting you to love it. Our job remains being professionally detached, giving you information and letting you decide.
We see far too many crazy schemes and half-baked ideas from attorneys and wealth managers. In some cases, they are good ideas. In most cases, all the entities, layering and mixed ownership is only the illusion of precision. As Chris Rock says, just because you can drive your car with your feet doesn't make it a good idea. In other words, let's not automatically convert "you can" into "you must."
Jason Watson, CPA, is a Senior Partner of WCG, Inc., a boutique yet progressive tax and
consultation firm located in Colorado and South Dakota serving clients worldwide.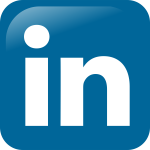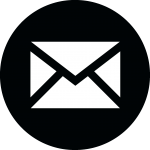 Taxpayer's Comprehensive Guide to LLCs and S Corps

2021-2022 Edition
This KB article is an excerpt from our 430-page book (some picture pages, but no scatch and sniff) which is available in paperback from Amazon, as an eBook for Kindle and as a PDF from ClickBank. We used to publish with iTunes and Nook, but keeping up with two different formats was brutal. You can cruise through these KB articles online, click on the fancy buttons below or visit our webpage which provides more information at-
Taxpayer's Comprehensive Guide to LLCs and S Corps 2021-2022 Edition