Search Knowledge Base by Keyword
Accountable Plan Requirements
By Jason Watson, CPA
Posted Friday, November 3, 2023
The Accountable Plan is usually drafted as a business policy and later adopted through Corporate Minutes, if your underlying entity is a corporation, and the plan satisfies three basic IRS requirements: a business connection; substantiation; and return of excess amounts-
Business Connection
The expense must have a business connection. Typically, expenses incurred by an employee while doing his or her job usually have a business connection. It might be a good idea to list some examples of things such as home office, cell phone, internet, mileage and meals. Health insurance premiums should be paid by the business directly; however, some states might require premiums to certain state-sponsored plans to be paid individually. In this case, these would be reimbursed through an Accountable Plan.
You could also list conditions and parameters for reimbursement. Must answer phone calls outside the office to claim a cell phone reimbursement. Or only mileage to and from client meetings, delivering product, running errands for supplies, etc. The more comprehensive the allowable business connections, the safer your plan will be.
Proper Substantiation
The employee must adequately account for the business for expenses within a reasonable time. Adequate accounting means completing expense reports and providing the business with receipts, invoices, and other documentary evidence of the expenses. Using a separate credit card and requesting credit card statements is a great recordkeeping technique.
There are special substantiation rules for meals, business gifts and anything considered "listed property." We can help you with these situations if necessary.
Return of the Excess Reimbursement
The employee must return to the business any excess reimbursements within a reasonable time. While this is not an issue if you are reimbursed only for what you request (what we accountants call after-the-fact reimbursements), you should still detail this policy in your Accountable Plan. Many businesses provide a monthly stipend to cover expenses, and employees are required to return unused portions.
Here is a timeline according to the IRS-
An advance may be received within 30 days of the time of the expense.
The employee furnishes an adequate account of expenses within 60 days after they were paid or incurred.
The employee returns any excess reimbursement within 120 days after it was paid or incurred.
The Accountable Plan should address the above issues, and it should be drafted as business policy for all employees. While different employee groups and individual employees can have different plans, you should draft this policy while distancing it from any favoritism towards the shareholder employees.
For a sample Accountable Plan Excel template and other goodies that you can review please see-
Jason Watson, CPA, is a Senior Partner of WCG CPAs & Advisors, a boutique yet progressive tax,
accounting and business consultation firm located in Colorado serving clients worldwide.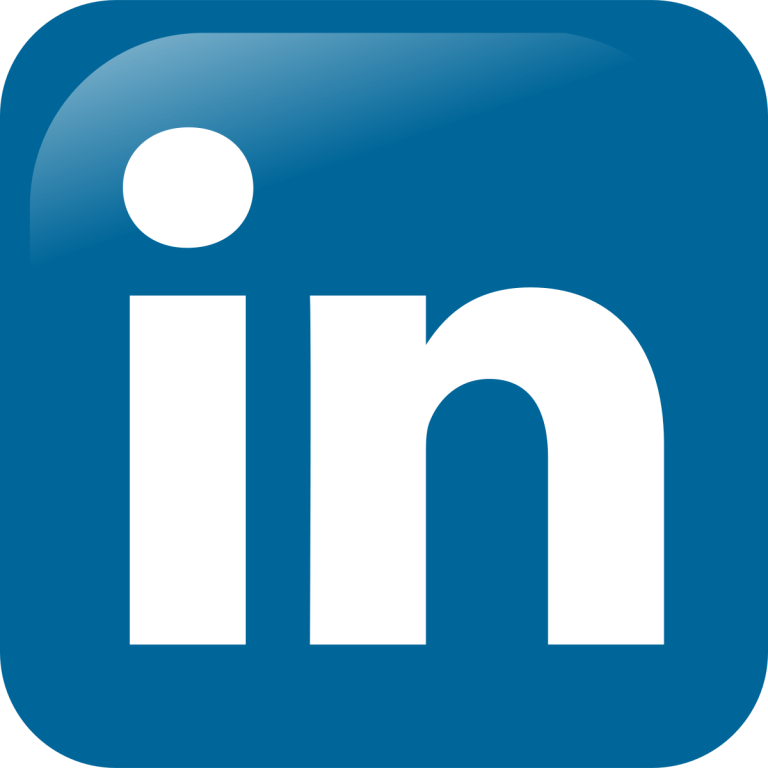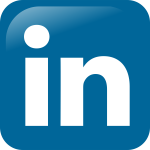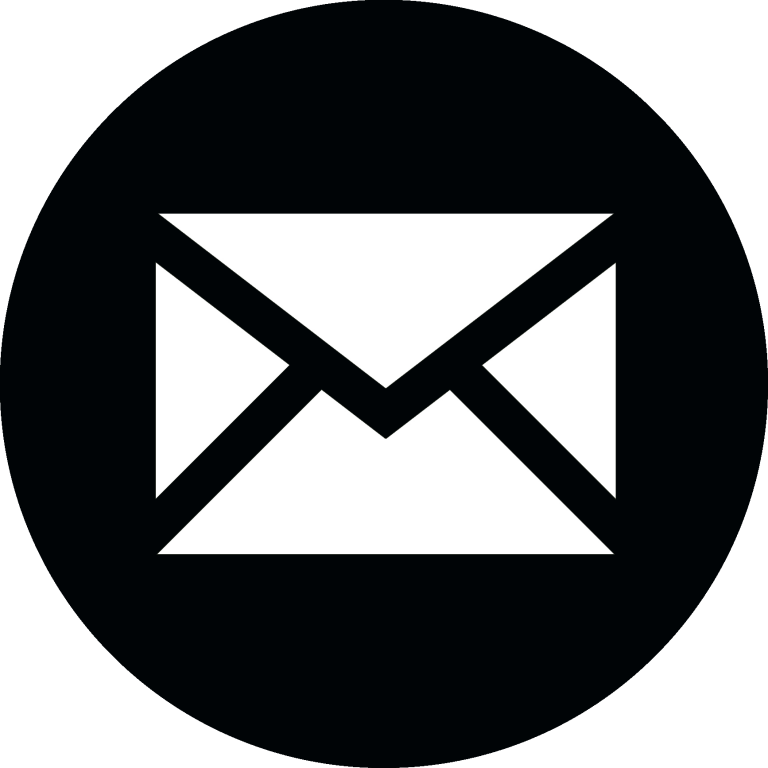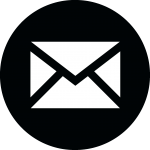 Taxpayer's Comprehensive Guide to LLCs and S Corps

2023-2024 Edition
This KB article is an excerpt from our 400+ page book (some picture pages, but no scatch and sniff) which is available in paperback from Amazon, as an eBook for Kindle and as a PDF from ClickBank. We used to publish with iTunes and Nook, but keeping up with two different formats was brutal. You can cruise through these KB articles online, click on the fancy buttons below or visit our webpage which provides more information at-
Taxpayer's Comprehensive Guide to LLCs and S Corps 2023-2024 Edition