By Jason Watson, CPA
Posted Tuesday, July 6, 2021
This book originally was a collection of Knowledge Base articles that were written to help small business owners. And unintended benefit was helping our own small business, WCG, grow and thrive through educational marketing.
Since you probably paid some money for the privilege of being bombarded with shameless self-promotion, we hope you take our comments with a grain of salt (and perhaps some tequila and lime to go with the salt). Our primary focus is to-
minimize your tax consequence,
If you read this, arm yourself with knowledge and then ask pointed questions to your current accountant and other professionals, we are completely happy. We have done our job with this book.
Having said that, if you want WCG's assistance in whatever capacity necessary, from quick second opinions to full-time service, we are also happy to provide that. Want more information? The Epilogue in the back of this book has all kinds.
Jason Watson, CPA, is a Senior Partner of WCG, Inc., a boutique yet progressive tax and
consultation firm located in Colorado and South Dakota serving clients worldwide.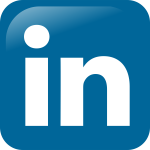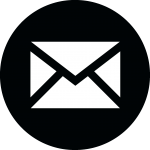 Taxpayer's Comprehensive Guide to LLCs and S Corps

2021-2022 Edition
This KB article is an excerpt from our 430-page book (some picture pages, but no scatch and sniff) which is available in paperback from Amazon, as an eBook for Kindle and as a PDF from ClickBank. We used to publish with iTunes and Nook, but keeping up with two different formats was brutal. You can cruise through these KB articles online, click on the fancy buttons below or visit our webpage which provides more information at-
Taxpayer's Comprehensive Guide to LLCs and S Corps 2021-2022 Edition