Processing S Corp Payroll
Posted November 23, 2018
We've discussed the theory behind calculating a reasonable salary. You are also aware of the benefits of an S corporation such as K-1 income being taxed at the income tax level only, and not subjected to payroll taxes such as Social Security, Medicare, unemployment or disability taxes. This is one of the reasons you are using an S Corp election.
But these benefits come with the price of having to pay a reasonable salary to the shareholders. Here are the nuts and bolts throughout the year-
As the theory of S Corp salary suggests, the amount to pay as a reasonable wage is dependent on you but also on the health of the business. Here's what we do at WCG-
Review your qualifications and projected net business income for the subsequent year in December of the current year (yeah, it sounds crazy but we have to start somewhere). Several business owners routinely tell us the gross income for the year- no one cares. Quite literally. No one. We don't. The IRS doesn't. Your tax returns don't and you shouldn't either. We always deal in net business income after expenses but before shareholder salaries. If you start talking about gross income and trip the rambling breaker, we'll kindly listen and then ask you to rephrase your answer to only consider net business income after expenses.
Establish a reasonable salary for the year based on several factors, and run Q1 and Q2 payroll at the end March and June respectively. At times we'll skip Q1 and even Q2 for seasonal corporations such as real estate agents. Again, a guess on net business income is fine at this point. We have a lot of time to adjust.
In July and August, we re-review your qualifications and projected net business income prior to running Q3 payroll. We can re-assess the trajectory of salary and net business income, and make salary adjustments accordingly. Perhaps you aren't working as hard as you thought, and we should reduce your salary. Perhaps your distributions are higher than you thought, and a small increase is warranted. Perhaps everything is fine and changes are unnecessary.
In November we tidy up any glaring discrepancies and run Q4 payroll. Remember, this is not an exact science, nor does it need to be. There aren't any needles to thread, or Brett Favre passes to make between three Bears on the way to Chmura in the end zone.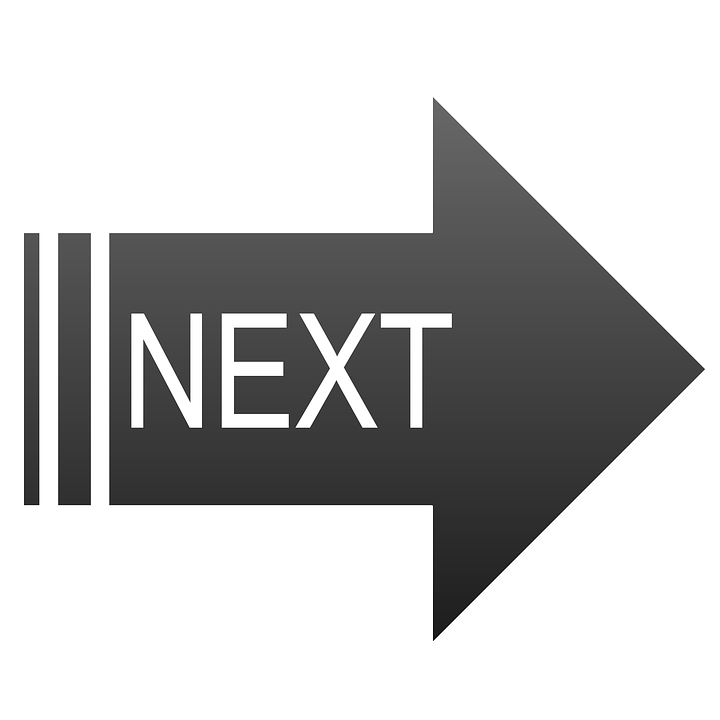 Taxpayer's Comprehensive Guide to LLCs and S Corps : 2019 Edition
This KB article is an excerpt from our book which is available in paperback from Amazon, as an eBook for Kindle and as a PDF from ClickBank. We used to publish with iTunes and Nook, but keeping up with two different formats was brutal. You can cruise through these KB articles, click on the fancy buttons below or visit our webpage which provides more information at-