By Jason Watson, CPA
Posted Tuesday, July 6, 2021
The power of advertising, the ease and the hype have created this fervor surrounding the limited liability company. Note the word company. An LLC is not a limited liability corporation. An LLC is a company and a corporation is a corporation. Woefully different.
Some people think they must create an LLC just to operate a business- not true, you can be considered a sole proprietor the day you woke up, decided to ruin your life and started operating a business. Some people also think they save taxes by creating an LLC- not automatically true unless you take the additional steps to either elect S Corp status and / or implement executive benefits that are otherwise unavailable.
While there are benefits as explained throughout this book, there are also many misconceptions and downright pitfalls to forming and operating an LLC. Don't be fooled, or at least keep it to yourself if you are.
Jason Watson, CPA, is a Senior Partner of WCG, Inc., a boutique yet progressive tax and
consultation firm located in Colorado and South Dakota serving clients worldwide.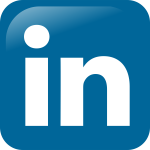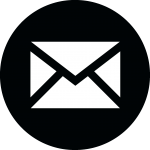 Taxpayer's Comprehensive Guide to LLCs and S Corps

2021-2022 Edition
This KB article is an excerpt from our 430-page book (some picture pages, but no scatch and sniff) which is available in paperback from Amazon, as an eBook for Kindle and as a PDF from ClickBank. We used to publish with iTunes and Nook, but keeping up with two different formats was brutal. You can cruise through these KB articles online, click on the fancy buttons below or visit our webpage which provides more information at-
Taxpayer's Comprehensive Guide to LLCs and S Corps 2021-2022 Edition