By Jason Watson, CPA
Posted February 28, 2020
If you believe Social Security will remain funded by the time you retire, you might be short-changing yourself since your salary will be used to gauge future retirement benefits. Remember, K-1 income from your S Corp is not subjected to self-employment taxes and therefore will not count towards your Social Security benefits basis.
Conversely the tax money you save today can make excellent retirement investments which can counteract the loss in Social Security benefits. In other words, the savings in Social Security taxes today might exceed the loss in future Social Security benefits if those savings are invested correctly.
The Primary Insurance Amount calculations are computed annually by the Social Security Administration. The PIA formula computes two bend points which dictates a reducing sliding scale of benefits. Your Social Security bang goes down at each bend point of salary buck. Economists call this diminishing marginal benefit.
The maximum Social Security benefit for 2019 is $3,770 per month. Using SSA.gov's calculator, at $60,000 in salary at age 48 your benefit would be $1,989 at age 67 in today's dollars. A $100,000 salary would have a benefit of $2,621.
This gets tricky right quick. Can I parlay my self-employment tax savings into better retirement benefits than the Social Security Administration? Probably. Are SSA benefits going away? Probably not, but they might become means tested and restricted in other ways.
Here is a link to SSA's online calculator-
Jason Watson, CPA, is the Managing Partner of WCG, Inc., a progressive Colorado Springs tax and consultation firm.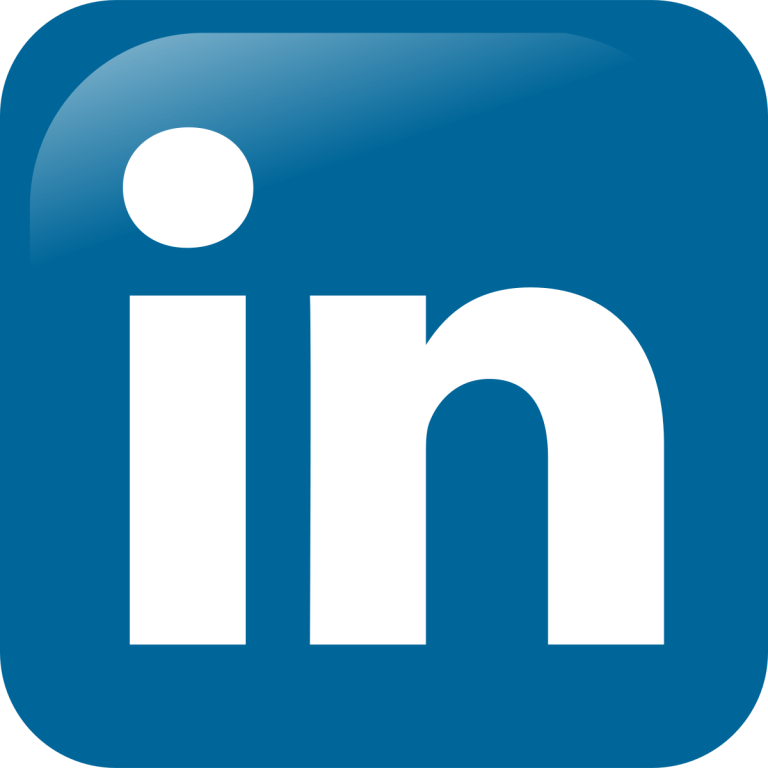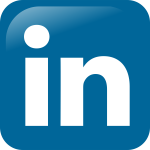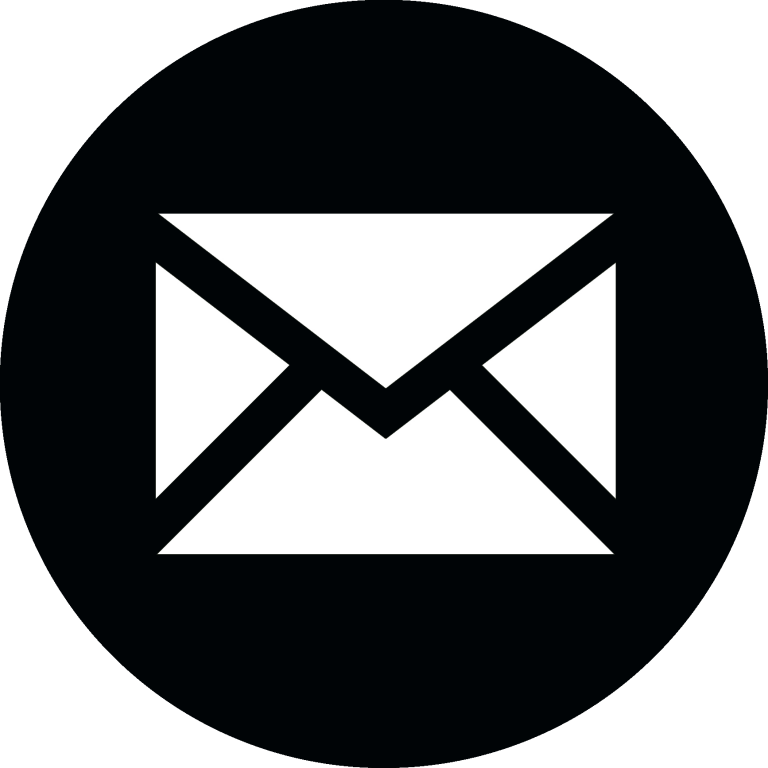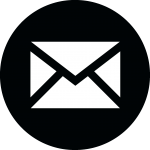 Taxpayer's Comprehensive Guide to LLCs and S Corps : 2020 Edition
This KB article is an excerpt from our book which is available in paperback from Amazon, as an eBook for Kindle and as a PDF from ClickBank. We used to publish with iTunes and Nook, but keeping up with two different formats was brutal. You can cruise through these KB articles, click on the fancy buttons below or visit our webpage which provides more information at-