Another Option, Dormant S Corp
By Jason Watson, CPA
Posted February 28, 2020
Not sure if you want to have a full-blown S Corporation? The break-even point where an S Corp makes sense is about $30,000 in net income after expenses (remember, our all-in S corporation package is $2,940 and the savings is 8 to 10%- $2,940 divided by 9% is $32,667).
Let's say you are teetering on that income figure, and not sure about running payroll and all that jazz. You could still run your business income and expenses through your tax return as a sole proprietor or another single-member LLC, and take the small self-employment tax hit. Then simply file a No Activity tax return for your S Corp.
Conversely, if you break-even on the fees as compared to your savings, keep in mind the additional benefits. With our S Corp package you are getting individual tax return preparation plus unlimited tax planning and consultation. There is value there, so if you break-even in terms of cost-benefit analysis, you might actually be ahead. We'd like to think so (of course we would, right, we're the one picking up the check).
Jason Watson, CPA, is the Managing Partner of WCG, Inc., a progressive Colorado Springs tax and consultation firm.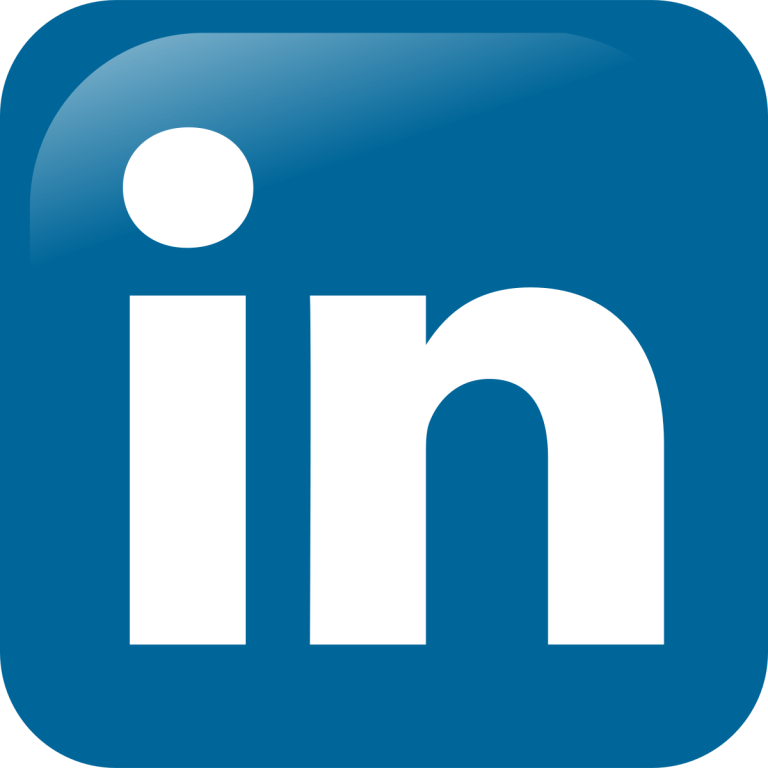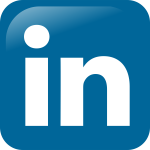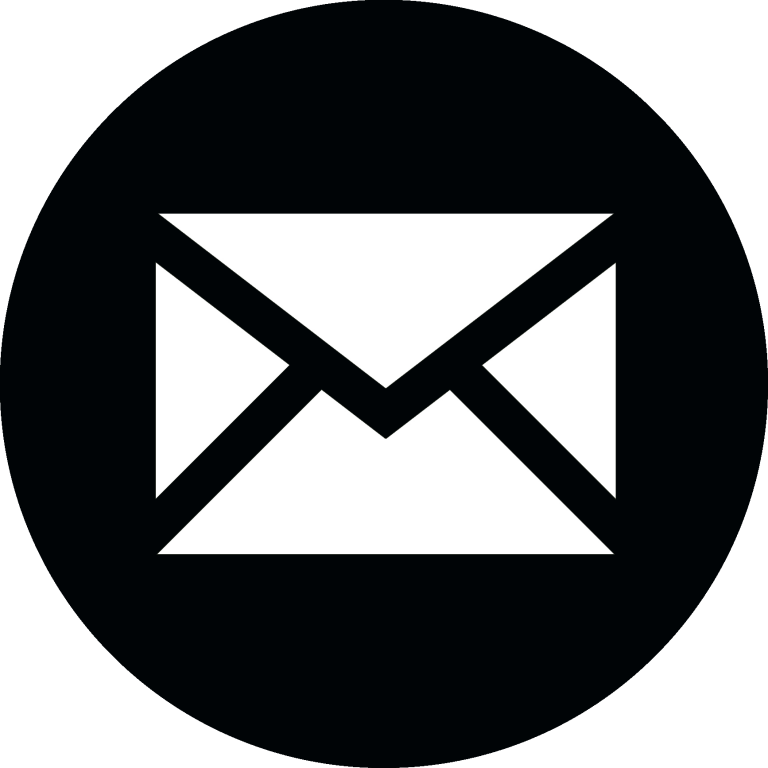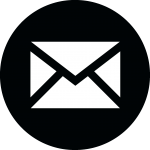 Taxpayer's Comprehensive Guide to LLCs and S Corps : 2020 Edition
This KB article is an excerpt from our book which is available in paperback from Amazon, as an eBook for Kindle and as a PDF from ClickBank. We used to publish with iTunes and Nook, but keeping up with two different formats was brutal. You can cruise through these KB articles, click on the fancy buttons below or visit our webpage which provides more information at-