Search Knowledge Base by Keyword
Business Travel Deduction
By Jason Watson, CPA
Posted Saturday, November 4, 2023
Let's start off by saying the IRS despises business travel deductions. They view it as a way to rifle personal expenses through the business, and on some levels they are correct. But then again, the rules allow for it under some circumstances. The easiest way to explain business travel as a small business tax deduction is to run through some examples.
You travel to Tahoe to look at rental properties. None of the expenses associated with this trip is deductible. If and when you purchase a rental property in Tahoe, the expenses associated with your travels will be considered an acquisition cost and added to the basis of the purchased property. Upon sale you will realize the tax benefit of your travels through a smaller capital gain.
You travel to Las Vegas on Tuesday for a conference. At night you take in the sights, attend the conference on Wednesday and return home the same day. Travel is deductible at 100%, hotel is deductible at 100% and meals are deductible at 50% (the normal deduction).
Same Las Vegas trip but you return on Friday, with Tuesday and Wednesday being the only days you attend the conference. Since the business portion of the trip did not exceed half of the overall trip, none of the travel is deductible. However, Tuesday's and possibly Wednesday's hotel and meal costs are deductible.
Same Las Vegs trip, but the conference is from Tuesday to Thursday, and you still return home on Friday. Travel is deductible at 100%, and hotel is deductible at 100% provided you demonstrate that returning home on Thursday was not economically feasible. Meals would follow suit with the hotel but at 50% (the normal deduction).
You travel to Miami on Thursday for a conference that starts Thursday and ends on Friday. You also schedule business meetings on Monday. You do not return home on Saturday since it was not economically feasible. Travel is deductible at 100%, hotel is deductible at 100% (including the Saturday and Sunday stay) and meals are deductible at 50%.
This is a generalization, but you get the idea. There are additional exceptions for travel outside the United States and additional rules about side trips (such as seeing Mom on the way home from a business trip). See your Mom (that's important) we'll worry about the deduction later!
If your spouse and / or children are employed by the S corporation, and have a genuine need as you for business travel then he or she follows the same rules above. Where business owners get into trouble is the employment part. Your spouse and / or children must have a legitimate position with the business, and a genuine reason for business travel.
Having Junior stuff envelopes is fine, but bringing Junior to a riveting conference on the "evolution of the market economy in the early colonies" probably won't work. Or have Junior attend a seminar where Vickers argues that Gordon Wood "drastically underestimates the impact of social distinctions predicated upon wealth, especially inherited wealth." Gotta love that epic bar scene from Good Will Hunting.
Jason Watson, CPA, is a Senior Partner of WCG CPAs & Advisors, a boutique yet progressive tax,
accounting and business consultation firm located in Colorado serving clients worldwide.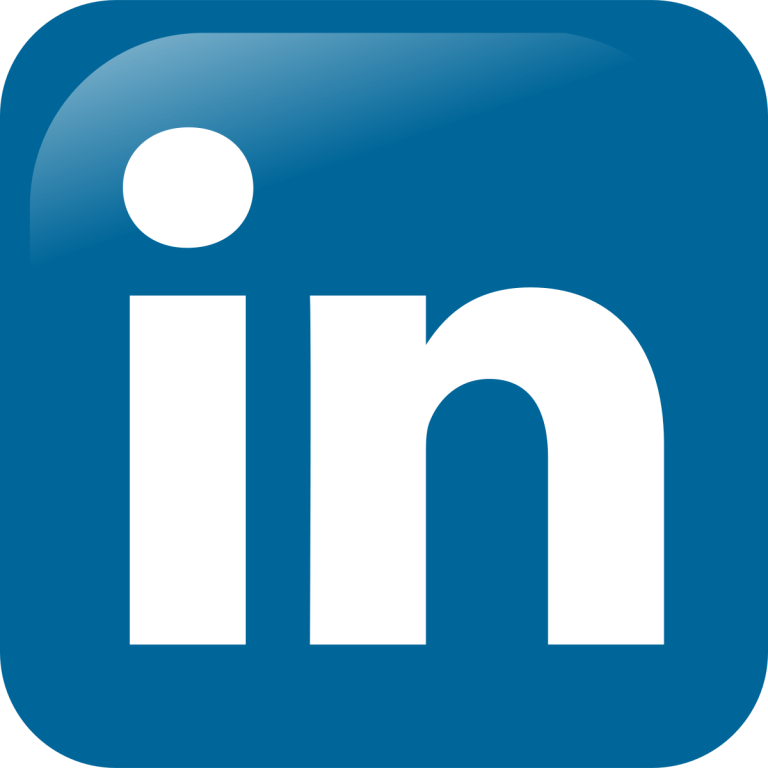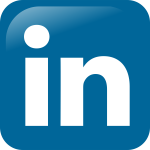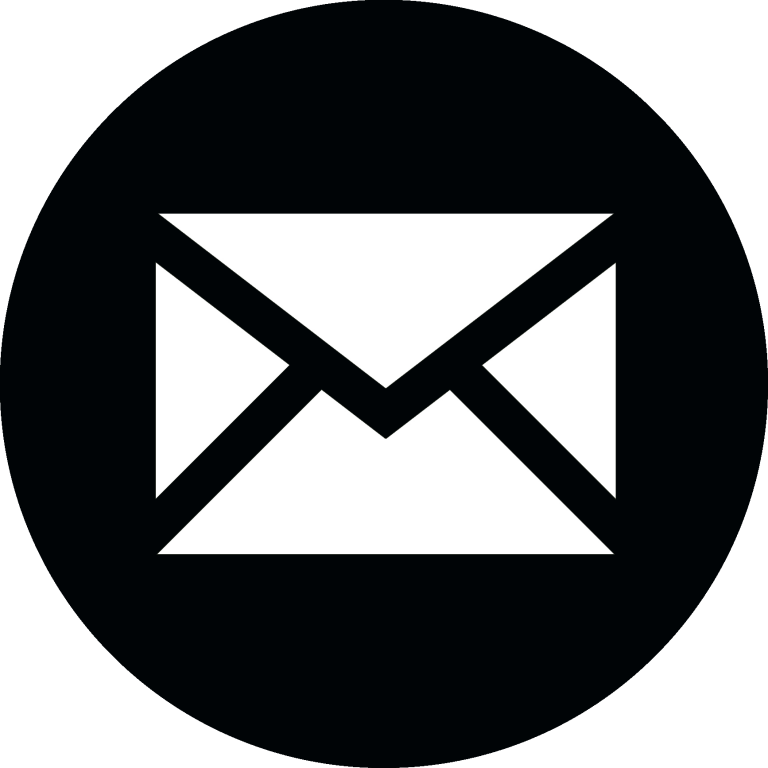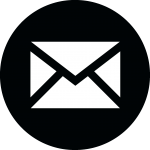 Taxpayer's Comprehensive Guide to LLCs and S Corps

2023-2024 Edition
This KB article is an excerpt from our 400+ page book (some picture pages, but no scatch and sniff) which is available in paperback from Amazon, as an eBook for Kindle and as a PDF from ClickBank. We used to publish with iTunes and Nook, but keeping up with two different formats was brutal. You can cruise through these KB articles online, click on the fancy buttons below or visit our webpage which provides more information at-
Taxpayer's Comprehensive Guide to LLCs and S Corps 2023-2024 Edition