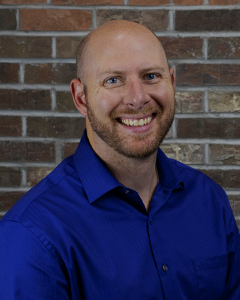 Jason Schneider, CPA, Partner
Jason specializes in coordinating and consulting with businesses, their owners, individuals and families in building, and maintaining and transitioning wealth within the family unit. As a CPA, CGMA he has the ability to guide critical business decisions and drive strong business performance using skills that encompass a mix of taxation, operations, management and strategy.
Jason grew up in Golden, Colorado and enjoyed sports and the outdoors, which stuck with him throughout life! He graduated from Colorado State University in 2005 with a Bachelor of Science with a Major in Business Administration and a Minor in Media Studies—the perfect combo at WCG!
When he's not handling his Managing Partner duties at WCG, you can find Jason fishing, camping, hunting, or doing any outdoor activity with his wife Beth and two kids, Claire and Cooper! Can you say perfect Colorado family?!
Fun fact: Jason has extensive training in mountaineering skills and is even certified as an Emergency Medical Responder. He is also a member of the El Paso County Search and Rescue team (EPCSAR)! Make sure you have him on speed dial for your next outdoor adventure!
Areas of Expertise
Business consultation
Wealth Building