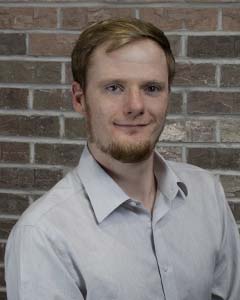 James Smith III, Tax Support Supervisor
James grew up in various parts of the country through childhood, but most of it was spent in Kansas and Texas. He enjoyed playing outdoor and playing video games. He went to community college, then UNT and then finally transferred to CSU to finish his Masters.
He chose accounting because growing up his dad owned a bail bonding business and he saw a huge need for small businesses in terms of finances. He then set his life on a path to help those smaller people succeed!
James is recently married and hoping to add some pets soon.  In his free time, he enjoys light hiking and still enjoys video games. You can usually find him spending time with his wife or playing games.