Last Updated on
Divorce Consultation
Posted May 28, 2016
Getting divorced is tough enough, but the usual concerns of how to pay for it and what do you get should be addressed without anxiety. Many people view divorce attorneys and anything related to divorce as a bottomless pit, and while the pit might seem deep, there certainly is a bottom. A complimentary divorce consultation might relieve some pressures, but in the meantime keep reading!
Certified Divorce Financial Analyst
Jason Watson is a Certified Divorce Financial Analyst and will assist in valuing marital property and determining financial projections of various divorce separation agreement scenarios. After a consultation, and under engagement with a $1,500 retainer, his hourly fee is $200 for preparing divorce financial documents and $300 per hour for court, testimony or deposition time.
Marriage is all about love and divorce is all about money, to steal a common phrase. The button below will give you the necessary steps including a checklist of the things WCG (formerly Watson CPA Group) needs to prepare your divorce financial analysis and reports.
Colorado Divorce Mediation
Mediation is commonly ordered by divorce courts prior to trial, and can be a great tool to resolve differences yet remain in control of the outcome. Judges are people, and can make wild and unconventional rulings that appear to be from left-field. Divorce mediation is one way to have confidence in a possible outcome. Our mediation services are $250 for the first two hours, and then $150 per hour afterwards. Fees are collected the time of mediation.
Flat Fee Financial Analysis and Mediation
We also offer a simple package for couples who are preparing their own divorce paperwork or who want to explore the finances before divorce attorney get involved. Our fee to prepare divorce financial reports including two hours of mediation is $1,200. If there is a small business involved then the fee is $2,500 which includes a simple calculation of business value based on net cash flow after adjustments for compensation, personal expenses paid by the business or other normalization of data.
Do It Yourself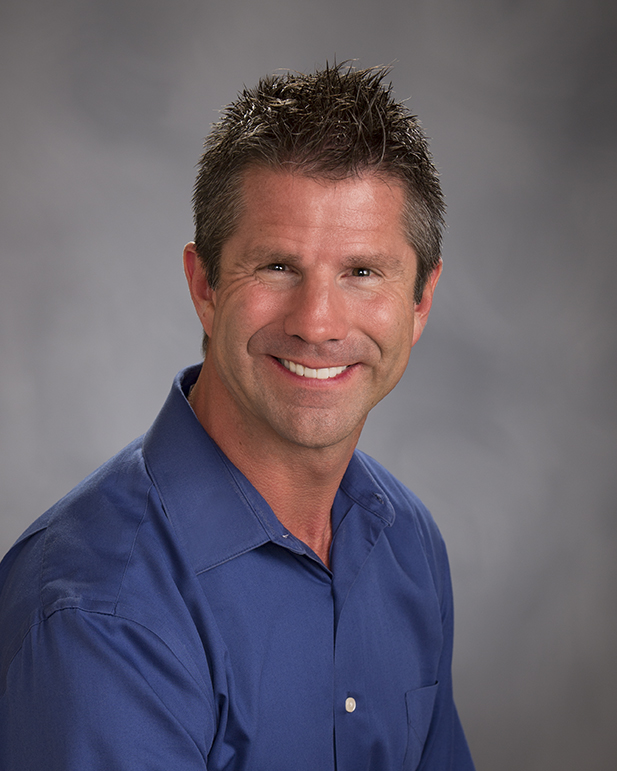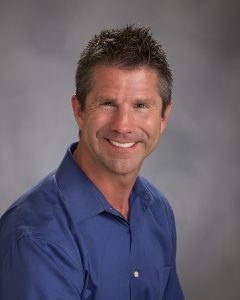 Many divorcing couples consider preparing and filing divorce paperwork on their own. This can be a really good idea. Most divorces will cost at least $5,000 and usually upwards to $10,000 for most situations (and Yes, legal divorce costs can really zoom up in highly contested cases). WCG (formerly Watson CPA Group) can prepare the financial reports and provide two hours of divorce mediation for a flat fee of $1,200. Also, there are divorce attorneys that we work with who will assist both parties in preparing the divorce paperwork for an estimated $900 to $1,200. So, you could get everything done for about $2,500.
Caution: in the $2,500 example above, an attorney is not representing either party and WCG (formerly Watson CPA Group) is merely providing divorce financial reports for both parties to use. Having said that, having legal representation via a divorce lawyer might be in your best interest.
Colorado Divorce Attorneys
WCG (formerly Watson CPA Group) works with divorce lawyers all over the country. Yes, we have relationships (some social) with various divorce professionals especially in Colorado Springs. You might think having CPAs and attorneys work closely together is a conflict of interest. On the contrary- divorce attorneys are commonly friendly with opposing counsel and their financial experts. But don't assume that friendly means anything less than 100% objective. In addition, when professionals work together for your benefit, costs are kept down, errors are decreased, and the quality of the solutions is improved. This is to your advantage.
Tax Planning and Modeling
WCG (formerly Watson CPA Group) charges $350 to $500 for tax planning and modeling. This allows you to see your tax consequence of various scenarios including filing status, alimony and spousal maintenance, selling a primary residence, taking an IRA distribution, etc.
Tax preparation is usually between $500 and $700 for personal tax returns. Please use the button below for more information-
One Call Capital Group, a Colorado registered investment firm, is owned and operated by Tina Watson, CPA, CFP. Tina provides investment strategies, financial and retirement planning, debt reduction, estate planning and tax modeling for a flat fee. Need to move an IRA? Unsure about your lifestyle plan? Was your former spouse the money manager and you find yourself wondering what to do with a shiny new divorce decree? Or perhaps with half the marital assets gone, are you wondering about the impact on cash flow and eventual retirement?
Financial plans are $1,200. If you need recurring services beyond a financial plan, Tina will customize a transparent flat fee based on various services you might need. The days of hidden fees tucked into your investment accounts are old school.
Business Valuation For Divorce
Jason Watson is trained by the American Institute of CPAs for Business Valuation and is a Certified Valuation Analyst. Jason has represented several buyers and sellers in business acquisitions, and has helped divorcing couples value a small business for divorce property settlements. When performing business consultation and business valuation services, his hourly fee is $250 with a retainer of $2,500 to $5,000 depending on the complexity of the case. Please use the button below for more information-
Other Professionals
You might need an insurance agent such as John Stone to connect you with life insurance or provide quotes for switching home and auto insurance policies. Or you might need one of the mortgage brokers to refinance the matrimonial home. All of these services are unique, and each professional will quote the fee structure as necessary.
Divorce Consultation
Have more questions? Not sure where to turn? You've heard that information is power, but more importantly information helps you sleep at night. Please use the button below to submit a private and discrete divorcing planning consultation request. We guarantee a response within 24 hours or your money back. Well, not entirely true- the consultation is complimentary, but you get the idea.