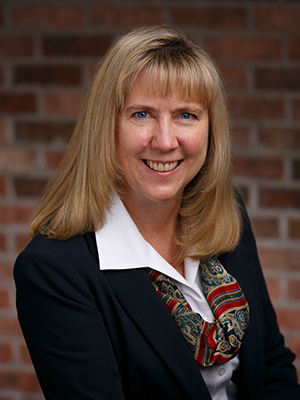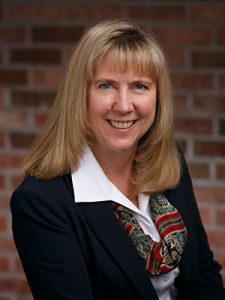 Michelle Day, EA, Named Partner
Posted October 3, 2019
WCG (formerly Watson CPA Group) is proud to announce Michelle Day, EA, as our latest Partner.
Michelle began her career in the United States Air Force where she was a Command Lead and Manager of Computer Operations. From there, she worked for a handful of tax and accounting firms, culminating 25 years of cross-functional expertise in business consultation, financial analysis, strategic planning and tax preparation.
She then came to WCG in December of 2017 as a Tax Manager of Pod D where she quickly took command of her team. In January of 2019, Jason Watson migrated away from operations, and suddenly Pod B and D were combined into one big pod. Yup, Pod B stands for BIG! It is the biggest Pod at WCG, and Michelle again took command, made it her own and acted like a Partner from the get-go. As such, she was offered a partnership in October 2019 to match her command, dedication and expertise.
She is an Enrolled Agent with the IRS and a Certified Fraud Examiner. When she's not at work, Michelle enjoys reading, spending time with her loved ones including her four-legged family member, cooking, watching movies, and dark chocolate.
Please congratulate Michelle Day, your Colorado Springs tax professional and your WCG Inc. Partner.
Jason Watson, CPA is the Managing Partner of WCG (formerly Watson CPA Group), a business consultation and tax preparation firm, and is the author of Taxpayer's Comprehensive Guide on LLC's and S Corps which is available online.