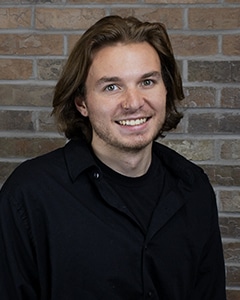 Brendan Speck, Tax Accountant
Brendan grew up in Colorado Springs, Colorado. He is currently attending Pikes Peak Community College.  He choose Accounting as a profession because his parents are also Accountants.
In his free time, Brendan likes to ride his bike and go on hikes.  He also has a general contractor license and can build decks and pergolas.