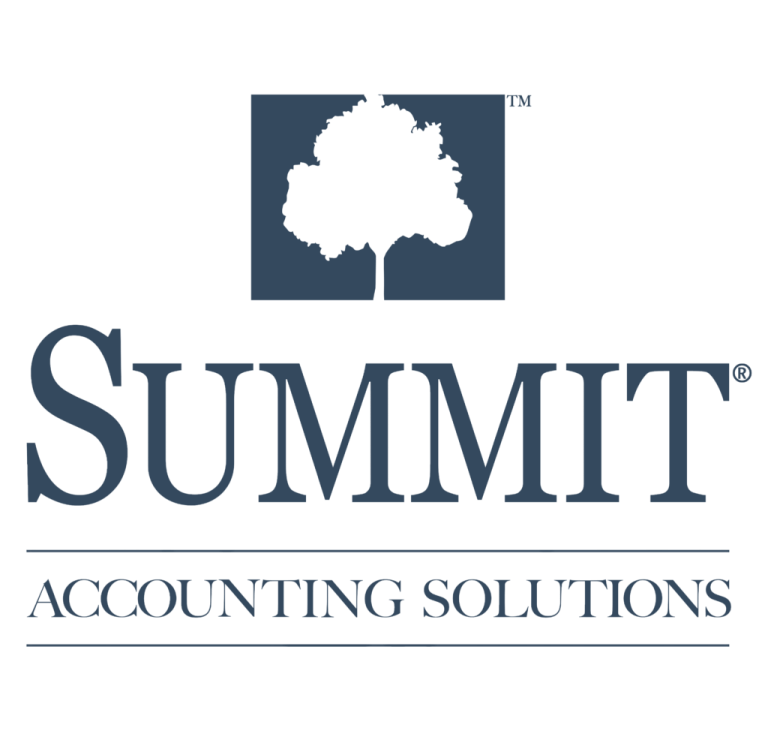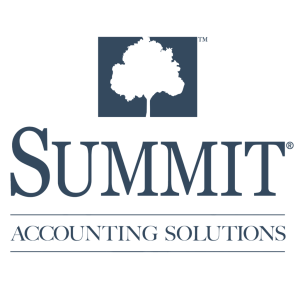 WCG Merges with Summit Accounting Solutions
Posted September 30, 2020
In a year that seems to have an endless supply of unpleasant news around every corner wouldn't it be refreshing to greet the last quarter of 2020 with a joyful surprise? We thought so too!
We are delighted to announce the merger of WCG with the south Denver-based tax and accounting firm Summit Accounting Solutions. Let's start with the story first!
The Story
Jason Schneider had his own tax and accounting firm, and rented space from WCG when it was Watson CPA Group in 2013. In 2014, Jason injected his firm into SAS which was attached to Summit Wealth Group (SWG).
Over the course of several years, Jason and Tina Watson have become friends with Jason and Beth Schneider, and occasionally discussed combining forces. Either WCG wasn't ready, or Jason Schneider wasn't ready, and as such the timing wasn't ever correct.
However, during the past several weeks, the timing has emerged as being the right time and Jason Schneider was retained to be WCG's next Managing Partner. On Monday, August 3, Jason informed the partners of SWG of his intentions. On Tuesday, discussions continued surrounding transitioning the SAS clients to WCG. On Thursday of the same week, initial discussions became the beginning of due diligence and negotiations. On Wednesday, August 12, just 9 days after the announcement of Jason Schneider as Managing Partner of WCG, a Letter of Intent was executed for the acquisition of SAS by WCG.
WCG is not on the merger or acquisition prowl! On the contrary, we really want no part of that. If you read our firm history, you'll see that WCG has acquired two practices in 2013. One was good, and one was messy. We vowed "never again." The set of facts and circumstances surrounding the hiring of Jason Schneider as our Managing Partner which came with an amazing staff and resources probably will not present itself again. We digress… let's keep reading about this exciting news!
Who
Formerly a subsidiary of investment management firm Summit Wealth Group, Summit Accounting Solutions (SAS for short) brings years of relationship-based tax, accounting, and business advisory services to our team. Located in the Englewood, Colorado (a southern Denver suburb), they work with individuals and small businesses across the planet, providing an integrated approach to business management and strategic tax planning. Strategery!
Combining our two practices will add increased opportunities for services, provide more streamlined operations, and offer clients a deep bench of talented tax and accounting professionals.
What
What does this mean for you? As excited as we are about this change, there are several things that will NOT change:
You will continue to work with the same amazing WCG people that you've grown to love. Same faces. Same roles. Same excellent relationships. Who thought the Brady Bunch was onto something with their early use of Zoom?
Fees will not change! Surprisingly our fee structures were already aligned, and of all the things that needed to be blended this was the easiest.
Services and service levels are not changing. In fact, we will be able to offer so much more as a combined team. We are also gaining staff who will allow us to expand our range of bookkeeping services, so your one-stop shop for all things tax and accounting just got better.
When
Starting October 1st the SAS staff began officially operating as part of WCG. Alphabet soup! Get ready to hear some new names and see some new faces. Check out our updated team page.
Where
With our combined workforce WCG will now be maintaining a second office at 9777 Pyramid Court, Suite 240, in Englewood. This new office is planted with two Colorado Springs accountants (Joseph and Nate) and the legacy SAS staff. Wait! There's more… another new Denver CPA will be joining the ranks on October 26, 2020. Exciting!
Why
With this merger we are increasing our number of CPAs, tax experts, and support staff to over 40 team members who will serve more than 2,500 individuals and small businesses across the world with a range of services from tax planning, tax return preparation, full-service accounting, and business consulting. What we can do together is more than what we were capable of apart, and we are excited to bring these new opportunities to our clients.
No, we don't want to use the word synergy… overused and yawning.
We hope you share in our excitement for this transition. WCG is thrilled to continue doing business with you and appreciate your continued partnership. If you have any questions at all, please do not hesitate to reach out using all the usual methods… phone call, text, email, chat or hot lap it with a box of donuts.
Recap of Merging with SAS
Here is a recap of the various thoughts as we moved ahead with this new venture-
Gets WCG into Denver which has been a goal for several months.
Offers better opportunity for employees.
Adds bookkeeping as an excellent source of revenue and one-stop shopping for the client.
Aligns firm resources with client needs more efficiently.
Provides better recruitment of employees due to size and locations.
Provides a clear path for referrals to wealth managers (SWG).
Jason Watson, CPA is the Managing Partner of WCG Inc., a business consultation and tax preparation CPA firm located in Colorado Springs, and is the author of Taxpayer's Comprehensive Guide on LLC's and S Corps which is available online and from average retailers.