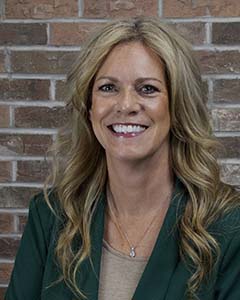 Tonya Duval, Tax Support
Tonya grew up in Colorado Springs, Colorado. She spent her childhood, baking, playing volleyball, basketball and hanging out with family. She graduated from Ambassador College with a bachelor's in psychology and family studies.
Tonya has two sons. One is a Sheriff Deputy in Virginia, who is currently deployed, and the other is a Sophomore at SMU in Dallas.  She also has a dog named Champ and is caring for her son's dog while he is deployed.  She enjoys playing tennis, hiking, doing puzzles, reading Stephen King and winter baking.  She also enjoys mixology and making up new drink recipes.