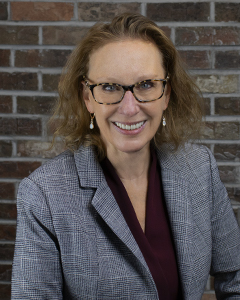 Rachael Weber, CPA, Partner
Rachael Weber has earned both a Bachelor of Arts in Accounting and a Bachelor of Science in Psychology (there's a joke about accountants being crazy in there somewhere!). She has been preparing tax returns for over 20 years and has previously worked in compilations and audits.
Rachael obtained her CPA license in New York in 2006, and since moving to Colorado has applied for the reciprocal license. She enjoys the field of public accounting because she can help clients feel a little better about the taxes they have to pay.
In her free time Rachael enjoys spending time with her 2 children and 3 cats, which she shares with her 1 husband.