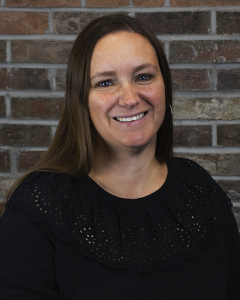 Megan Oeltjenbruns, CPA, Partner
Megan was born and raised in South Dakota where she enjoyed golfing, reading, and swimming. She studied Journalism at the University of Montana and graduated from Southwest Minnesota State University with her Bachelor of Science in Accounting. The variety, opportunity to talk and help a lot of people, and the never-ending supply of hard work, led her to the accounting profession and WCG!
Megan has been married for almost 10 years and has 2 daughters and 1 German shepherd. Her love for golf, reading, and swimming never left, and she picks up a running habit annually that never seems to stick!