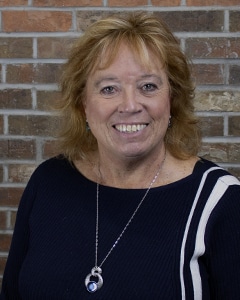 Kathy Rowley, Tax Support
Kathy was born and raised in Colorado Springs. She graduated with honors from Colorado Springs School of Photography in 2006. She owned her own photography studio for almost 10 years. She was trying to decide what she wanted to be when she grew up and wanted to learn something new, so she chose accounting.
She met her husband of 44 years in 9th grade. They dated through high school and got married at 19. They have 3 children, 7 grandchildren, a niece, and a nephew.
In her free time, Kathy enjoys interior decorating. You can also find them glamping in their RV, or 4-wheel driving in the UTV on the steepest, bumpiest, and muddiest trails in the mountains.
t