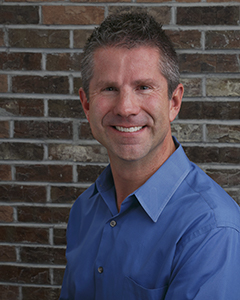 Jason Watson, CPA, Partner
Jason is a small business consultant specializing in LLCs and S Corporations including entity structure, self-employment taxes and retirement planning. He is quick to point out that while some basics cover all situations, every business is truly unique. He is the author of Taxpayer's Comprehensive Guide to LLCs and S Corps. Jason manages Pod B.
He is also a financial expert witness primarily in divorce matters, prepares business valuations and is a financial planner with SFD Capital, a registered investment advisor firm. Download CV here.
Jason was an airline pilot for 17 years and has a BBA and an MBA from the University of Wisconsin – Madison. Amazing he made it out alive. He has also recently passed the CPA exam is now a licensed California CPA. To add to the fun, Jason also likes dirt biking, hiking the incline and cooling off with Ruby Red infused Whiskey mixed with diet sweet and sour (getting old stinks).
Areas of Expertise
Small business consultation
Multi-entity structures
Complex operating agreements and arrangements
Business valuation, acquisitions and sales
Expert witness testimony in financial matters
Financial and retirement planning