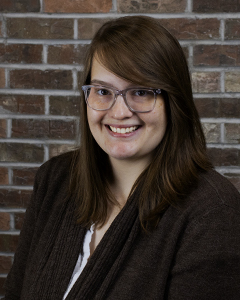 Emily Roberts, EA, Tax Accountant
Emily grew up in Arizona and has been in Colorado for over 12 years now. She has a love of numbers and was drawn to the tax preparation a few years ago. She is currently working on her Master's of Science in Accounting.
Outside of the office, you'll probably find her at home with her amazing fiancée, watching a documentary or reading a good book.