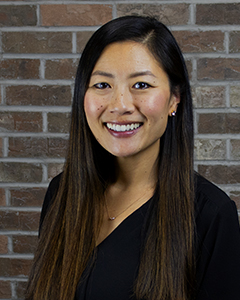 Emily Marcol, Operations Supervisor
Emily grew up in Colorado Springs. As a kid she likes to play outside with friends and read. She graduated from the University of Northern Colorado with a Bachelor's degree in Psychology. Her favorite subjects were Anatomy and Physiology and Child Psychology.
Emily is married with a 4-year-old son and two cats. In her free time she enjoys reading, hiking and enjoying time with her family.  She is also a fan of the Green Bay Packers!