Payroll Processing Frequently Asked Questions
Posted November 23, 2018
When WCG processes S Corp shareholder payroll, here are some common questions and concerns with regards to running payroll for shareholders.
How much cash do I need for payroll?
If you use WCG for processing your S corporation payroll, we work with you to determine the reasonable shareholder salary. About 3-4 weeks prior to the due date, we provide a "cash needs" email and a corresponding text message.
Will I receive a check?
No. In an effort to save cash, your boss has decided to reduce your pay check to $0 by deducting an advance. Wait a minute, you are the boss! All kidding aside, we recommend S Corp shareholders take systematic distributions rather than rely on a pay check. By reducing the pay check to zero through an advance, it allows the business to need less cash to process payroll (better cash flow management).
Behind the scenes, the accounting for this is to take the pay check advance and apply this against prior shareholder distributions- in other words, a portion of shareholder distributions are reclassified into wages. Huh? We can help explain over the phone in addition to showing you the pay stub.
We discusses this in detail in a previous section as well.
I see the cash number of $1,234. What does this include?
This includes payroll taxes (Social Security, Medicare and Unemployment), Federal income taxes, and any applicable state income taxes.
We are flexible with the cash needs by either skipping a quarterly payroll or by reducing the amount of income tax withheld (we cannot go below the payroll taxes). Any deficiency between the cash needed and the cash you have will be flushed out on your individual tax returns, and become a tax due.
Are there any additional estimated tax payments that need to be made?
We are computing an additional Federal and state (combined) estimated tax payment of $0. If you need do to anything additional to the payroll processing, a separate email and text message will be sent outlining all the amounts for each quarter and instructions.
How did you compute the income tax withholdings?
We create a mock tax return and a tax projection worksheet with your annual income estimates to determine tax liabilities. We then subtract estimated tax payments and shareholder salary withholdings, including any additional sources of income and withholdings (such as a spouse or pension).
Can I get copies of paystubs, reports and journal entries?
Yes, of course! Payroll reports including your paystub will be uploaded to your client portal shortly after payroll is completed. If you need journal entries, please let us know since we do not automatically provide those.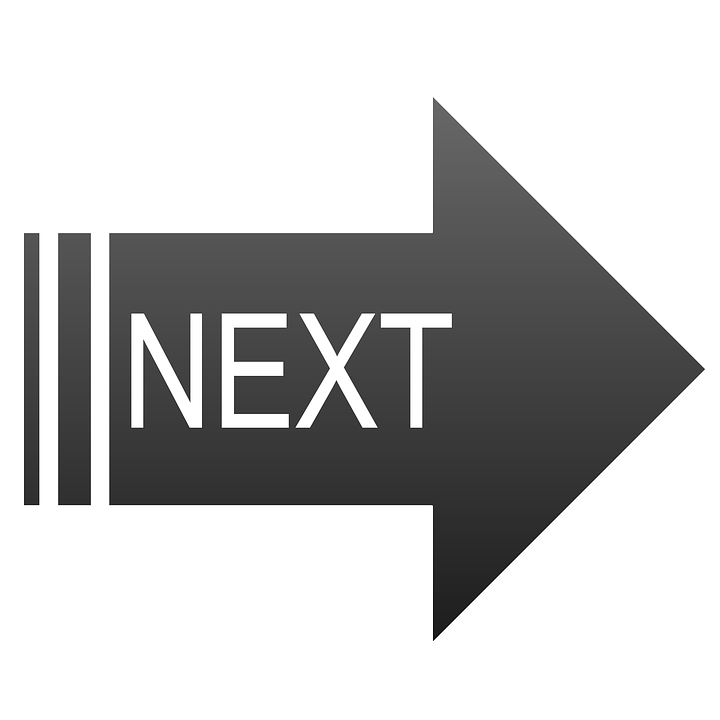 Taxpayer's Comprehensive Guide to LLCs and S Corps : 2019 Edition
This KB article is an excerpt from our book which is available in paperback from Amazon, as an eBook for Kindle and as a PDF from ClickBank. We used to publish with iTunes and Nook, but keeping up with two different formats was brutal. You can cruise through these KB articles, click on the fancy buttons below or visit our webpage which provides more information at-