Posted November 23, 2018
This is a tough concept for small business owners to initially understand, and it is easy to see why. Most people think of a paycheck as the only tool in the toolbox to pay bills, live life, etc. While that is true for most people, small business owners have another tool in the toolbox, and that is shareholder distributions (or owner draws if your business is not being taxed as an S corporation).
What are we talking about here?
Assumption 1
We process shareholder payroll quarterly to save money. ADP, our payroll processor, charges a significantly lower fee for processing payroll quarterly versus bi-weekly. This simply makes sense… 4 touches versus 26 touches. Therefore, assumption 1 is that quarterly payroll makes sense from a cost-saving perspective.
Assumption 2
Waiting until the end of the quarter to get paid is not ideal. In other words, if you have a bunch of money in the business checking account that will eventually be yours, why wait three months to pull it out? Assumption 2 is you want your money sooner than later (shocker).
Here is what we do at WCG with most of our small business owners-
We determine a reasonable annual salary and subsequent quarterly salary. Let's use $30,000, or $7,500 quarterly for our example.
We then determine the taxes that would need be paid and subsequent cash needs to process this quarterly salary if only taxes are paid. Let's use $4,000 as our example. Where does this $4,000 come from? It is a culmination of income taxes and payroll taxes. Income taxes are based on tax projections (a must have) and payroll taxes are legislated which include Social Security, Medicare and Unemployment taxes.
Next, we annualize this estimate to be $16,000 (don't worry we tweak it at least two more times in Q3 and again in Q4).
Now you have a projected cash need for the entire year to meet payroll demands. Next, you take your anticipated cash flow, deduct your cash needs from payroll, recurring expenses and perhaps future purchases, and the difference is the distributable cash available to owners. Let's say this number is $72,000 or about $6,000 per month. Keep the term distributable cash in mind.
On the first of each month (or whatever consistent cadence you choose), you would transfer money from the business checking account to your personal checking account. This would be recorded as a shareholder distribution. You would also keep in mind that on or about the end of the quarter, $5,000 will be needed for payroll processing. This is your hard deck so-to-speak from a cash-in-bank perspective.
Here is the summary in a timeline format that illustrates the accelerated cash into your pocket using the net zero check concept-
| | | |
| --- | --- | --- |
| | Zero Check | Net Check |
| Date | Action | Action |
| Jan 1 | Distribute 6,000 | Distribute 4,925 |
| Feb 1 | Distribute 6,000 | Distribute 4,925 |
| Mar 1 | Distribute 6,000 | Distribute 4,925 |
| Mar 31 | 5,000 Debited for Payroll | 8,200 Debited for Payroll |
| Apr 1 | Distribute 6,000 | Distribute 4,925 |
| Apr 15 | Distribute 2,000 | Distribute 2,000 |
| May 1 | Distribute 6,000 | Distribute 4,925 |
As you can see, by reducing your paycheck to $0, you can increase your distributions (and receive your hard-earned cash sooner).
What the heck is the sneaky $2,000 on April 15? This is an unscheduled shareholder distribution. Let's say you are kicking around on April 10 or so reviewing your cash needs going forward, and you discover some extra cash in the bank. Perhaps revenue was higher than expected or expenses were lower, or whatever. As such you make another distribution… and unscheduled distribution… of this excess cash leaving enough cash behind for payroll, expenses and other known items.
Zero Check Mechanics
If you processed a $7,500 paycheck, it would take about $8,200 in cash. This is because of the employer portion of taxes which include Social Security, Medicare and Unemployment ($7,500 plus 10% for simple math- it is actually lower). Keep this $8,200 in mind as well.
Let's assume of this $7,500, about $3,300, was used for taxes resulting in a $4,200 net check. Also, this $3,300 might seem high, but we increase income tax withholdings to account for your overall income tax obligation from the business not just the salary amount. Why would you want to wait until payday for your $4,200 when it could have been a part of your distributable cash?
Rather, what WCG does, and what we suggest others do, is create a payroll deduction in the amount of the net check ($4,200). This reduces the initial cash need of $8,200 down to the $4,000 figure we mentioned earlier.
Here is another way to look at this; why would you build up a bunch of cash just to process payroll when you could have received the cash sooner by utilizing the net zero check concept at the end of the quarter.
Can't Handle it
Some business owners cannot get their head around this concept, and that is totally fine with us. No biggie! Some business owners also want to be paid bi-weekly, and that is equally fine with us; we just increase your fee to process the additional payroll. Again, no biggie.
But if the net zero check makes sense to you, it truly is a more economic method and it also makes cash flow easier to manage..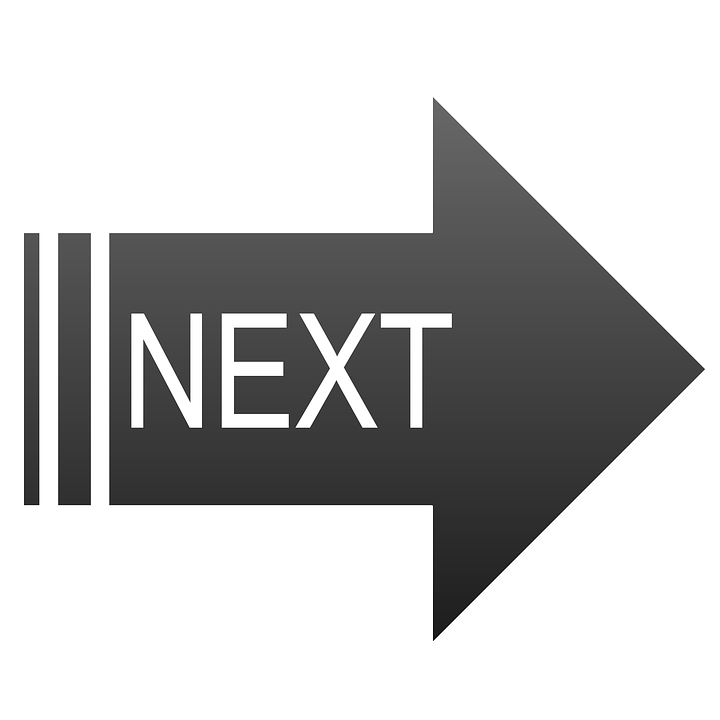 Taxpayer's Comprehensive Guide to LLCs and S Corps : 2019 Edition
This KB article is an excerpt from our book which is available in paperback from Amazon, as an eBook for Kindle and as a PDF from ClickBank. We used to publish with iTunes and Nook, but keeping up with two different formats was brutal. You can cruise through these KB articles, click on the fancy buttons below or visit our webpage which provides more information at-