Last Updated on
Colorado Springs Divorce Lawyers
Posted September 24, 2018
Divorce attorneys get a bad rap. Some of it is deserved, but some of it is because divorcing couples expect their divorce lawyers to do everything. "My attorney never told me about the tax consequence!" "My attorney said I needed to refinance the house, but didn't tell me how!" Where some of this dissatisfaction is deserved is that most Colorado Springs divorce lawyers do not know their own professional limitations. They think they can do it all and convince you of the same but fall short of managing your expectations and ultimately solving your problems.
Certified Divorce Financial Analyst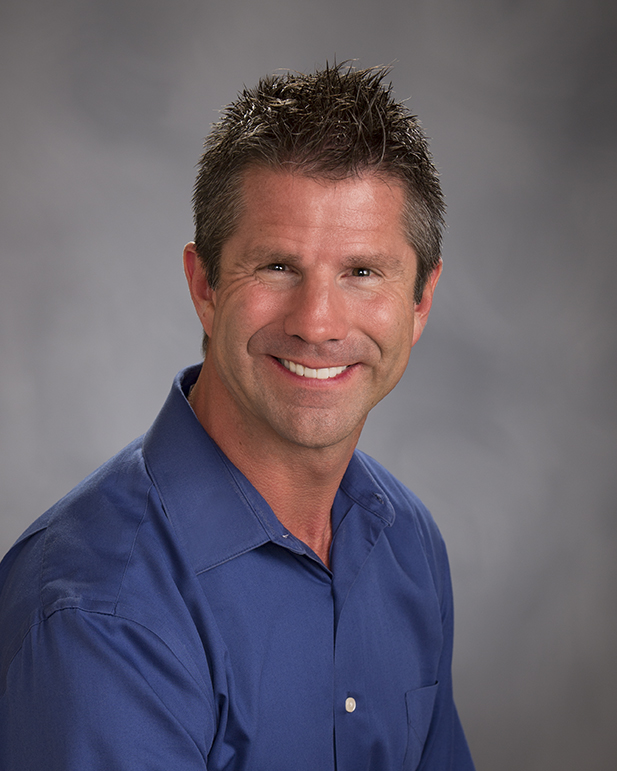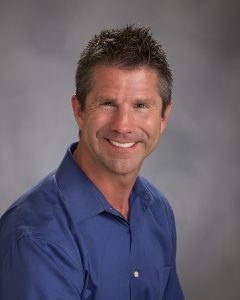 Children and money are the cornerstones of most divorces. Issues surrounding children are critical, but they are also negotiated during divorce proceedings and several times after the divorce is final (what we call post-decree). Life on life's terms changes the circumstances with children therefore most divorcing couples keep a malleable perspective on children. But the money is different. Way different. Like cement versus unbaked clay different.
The valuation and separation of marital assets is permanent. If you later discover that the value of the house was incorrect and you gave up too much to keep the house, sorry Charlie- it is too late. Many divorce attorneys have a simple spreadsheet- this asset is yours, this asset is theirs, this asset is yours, this asset is theirs, etc. And it adds up nice and neat like two kids swapping baseball cards.
But what if those underlying values are wrong? What if certain marital assets are forgotten such as rental depreciation, capital loss carryforwards and passive losses from a tax return? What if the tax implications of two assets are not the same, but the dollar amount is? How about other forgotten assets, but not necessarily hidden?
You need a divorce financial analyst to shine a light on these concerns. Jason Watson, Managing Partner of WCG (formerly Watson CPA Group), is also a Certified Divorce Financial Analyst (CDFA), and can ensure that you have all the information necessary to negotiate and reach sound financial decisions. Please click on the button below for more information-
Do It Yourself
Many divorcing couples consider preparing and filing divorce paperwork on their own. This can be a really good idea. Most divorces will cost at least $5,000 and usually upwards to $10,000 for most situations (and Yes, legal divorce costs can really zoom up in highly contested cases). WCG (formerly Watson CPA Group) can prepare the financial reports and provide two hours of divorce mediation for a flat fee of $850. Also, there are divorce attorneys that we work with who will assist both parties in preparing the divorce paperwork for an estimated $900 to $1,200. So, you could get everything done for about $2,000.
Caution: in the $2,000 example above, an attorney is not representing either party and WCG (formerly Watson CPA Group) is merely providing divorce financial reports for both parties to use. Having said that, having legal representation via a divorce lawyer might be in your best interest.
Colorado Springs Divorce Lawyer
Not all divorces need divorce attorneys, but we'd be remiss to not mention them in our Colorado Divorce Consortium of divorce planners and professionals. Divorce attorneys play an integral part of child custody issues, divorce mediation and ultimately the court papers including the divorce settlement agreement.
Where do you find great divorce lawyers? WCG (formerly Watson CPA Group) works with attorneys all over the United States. You should interview at least three attorneys- sounds crazy, but this is a big deal. Don't sign up with the first one. Don't pick a male attorney because you are a man. Don't pick a woman because you think a female attorney fights harder for money and kids. That is old school thinking- and frankly it was never the truth. Interview three and ask these questions.
You can also wade through the gaggle of divorce attorney colorado springs webpages and Avvo profiles to find a great attorney to represent your interests. Here is a link to our webpage that helps you determine the right divorce attorney for you-
Colorado Divorce Mediation
Many divorces are settled outside the courtroom, nearly 95% in fact. That is great news for an already strained judicial system. How is this achieved? Usually through mediation. Mediation is a process where a neutral third party mediator bridges the communication gap between two sides and helps to manage expectations. There are strong considerations that make divorce mediation attractive-
You control the process, not the court (and Yes, you can have an attorney)
The process is private, and is usually less expensive
Progress is felt first hand, and solutions are obtained much faster
Allows for creativity and ownership which ultimately is more satisfying
Jason Watson is a trained mediator with a broad background of experiences, humane sensitivities and financial smarts.
There are some Colorado divorce mediation myths, which is a nice way of saying flat out lies. For example, the mediator will decide what is fair. Untrue- you do, as party to the mediation you ultimately decide what is fair. Mediation allows one spouse to bully or dominate the other. Again, untrue- a good mediator will pick up on this early and squelch it. And remember, your divorce attorney can assist you during mediation as well.
Divorce CPA
One of the biggest overlooked issues when couples divorce are the taxes. Can both parents file as head of household? Yes, under certain circumstances. Why is head of household preferred? Aside from the higher standard deduction, the income bands for marginal tax rates are better.
How about the tax implications of alimony or spousal maintenance? WCG (formerly Watson CPA Group) has several tax professionals and CPAs who can help model various scenarios for you. We don't mind giving you bad news- it is what it is. However, we don't want you to be surprised by it or feel threatened by it.
Again, having tax professionals and Certified Public Accountants in the same office as your financial expert, divorce attorney, mortgage broker and insurance agent is a comprehensive approach you can't get anywhere else. Please click on the button below to see WCG (formerly Watson CPA Group) team of professionals who can provide sound tax planning advice-
Insurance Agent

John Stone of Stone Assurance has an office within WCG (formerly Watson CPA Group), and is a part of the Colorado Divorce Consortium. He can assist in providing life insurance policies on alimony or spousal maintenance to ensure this support is not prematurely ended with the death or disability of your former spouse. John will also review your jewelry coverages which normally get forgotten when houses are sold and apartments are rented. There are a bunch of other things to consider as well. His email is [email protected] and his phone number is 719-210-0399.
Mortgage Broker
Most divorces have a matrimonial home which one of the parties keeps as his or her primary residence. So far so good. However, if you are the party who is not living in the house and you essentially traded the house for another asset in the divorce separation agreement, you are still on the hook for the mortgage of the house. All the risk without possessing the asset. Yuck. You will need to refinance. We work with a variety of mortgage brokers and direct lenders who can get you on the right track.
Retirement and Estate Planning
After a divorce your financial future is uncertain. Retirement and estate planning must be redefined. Will I have enough to retire? How do I transfer my ex-spouse's 401k or IRA into my name? Do I need to update my Will? Do I need a Trust? How do I make sure my children or heirs receive my assets, and not my former spouse?
Tina Watson, CPA and Sally Rhoades, CPA are also Certified Financial Planners. They can both talk divorce, taxes and retirement planning. Our team can help!
Life After Divorce
WCG (formerly Watson CPA Group) will guide you through the necessary steps of life after divorce. We have a webpage that expands on this topic. Please click on the button below-