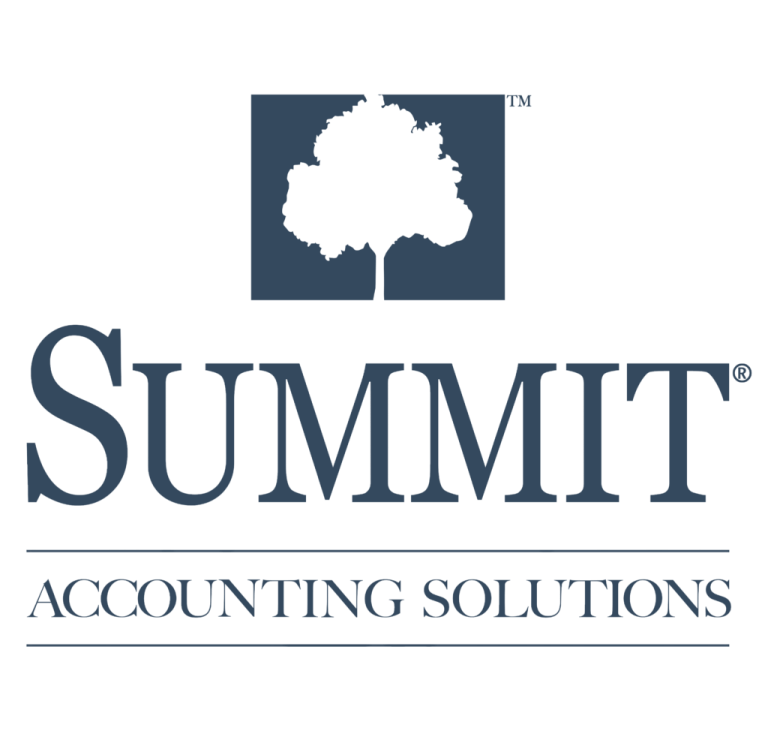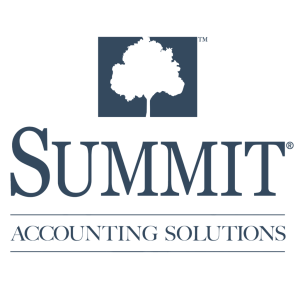 Summit Accounting Solutions Merges with WCG
By Summit Accounting Solutions
Posted September 30, 2020
In a year that seems to have an endless supply of unpleasant news around every corner wouldn't it be refreshing to greet the last quarter of 2020 with a pleasant surprise? We thought so too!
We are delighted to announce that Summit Accounting Solutions is joining forces with tax and accounting firm WCG Inc.
Who
WCG is one of the most reputable and service-focused CPA firms in Colorado and we are pleased to be joining them. Founded in 2007 by Tina and Jason Watson (formerly Watson CPA Group), WCG provides worldwide business consulting and tax preparation from Colorado Springs. You can read about WCG's history here.
WCG has have been a pioneer of the online tax accountant model for over a decade. They were built for long-distance relationships and have a truly national presence, with over 80% of their client base outside of Colorado. Combining our two practices will add increased opportunities for services, provide more streamlined operations, and offer clients a deep bench of talented tax and accounting professionals. Check out the new combined team here.
What
What does this mean for you? As excited as we are about this change, there are several things that will NOT change:
You will continue to work with the same amazing Summit Accounting Solutions people that you've grown to love. Same faces. Same roles. Same excellent relationships.
Fees will not change! Surprisingly our fee structures were already aligned, and of all the things that needed to be blended fee structures were the easiest. Current contracts will not be affected.
Services and service levels are not changing. In fact, we will be able to offer so much more as a combined team. Your one-stop shop for all things tax and accounting just got better.
Our relationship with Summit Wealth Group remains robust and was an integral component of the merger with WCG. Three of WCG's partners have been financial advisors in the past, and remain committed to the wealth building and management process. We will continue to work together for the benefit of our shared clients, and know that when our clients are in need of financial planning and wealth management services they will be in good hands with Summit Wealth Group.
For Those Using SAS Payroll Service
Summit Accounting Solutions (now WCG) continuously searches for best practice and efficiencies, and improvement of the client experience. Currently payroll is processed manually which is very common for CPA firms. However, it can be time-consuming and therefore not the best use of firm resources. As such, we decided in the summer to transition payroll processing to ADP who is a leader in all things HR and payroll. We are small business owners too, and we understand the anxiety of payroll processing. What does this transition to ADP mean for you?
Fees remain unchanged. Since this creates efficiencies we are re-purposing our staff to other value-adding tasks (like tax planning and consultation… things that save you money).
One W-2 for each employee. All historical payroll data is carried forward into ADP.
Employee access to pay stubs and other information remains unchanged.
Direct deposit, garnishments and other payroll extras are fully managed within ADP.
Your interaction with WCG (SAS) from a payroll processing perspective remains unchanged. Your first and only call regarding payroll is to us.
There will be some paperwork that is needed, but we will make it seamless using electronic forms and signing. This will not create chores for you.
Again, WCG is always looking for a better way of serving our clients, and payroll processing was one of those impactful improvements that we could readily make. More information will be directed to each client specifically.
When
Starting October 1st the staff of Summit Accounting Solutions began officially operating as WCG. So switch out that number in your speed dial; we can now be reached at 719.387.9800. If you still have a rolodex, we won't tell anyone… just scribble a new number on the card. Additionally, all old email addresses will forward to new wcginc.com email addresses.
Where
The valued staff you have built treasured relationships with over the years aren't going anywhere – or at least not far! Our new office location will be just 2 miles from our former Lone Tree office, at 9777 Pyramid Court, Suite 240, in Englewood. We expect this new office to be open the week of October 26, 2020 (internet, desks and chairs are all done… just waiting on walls which should be done around October 8… then we have a pesky tax filing deadline… and then we have a mental health break).
In addition to this south Denver location, WCG also has an office in Colorado Springs, and we are excited to be able to offer all services associated with Summit Accounting Solutions in this location as well.
Why
With this merger we are increasing our number of CPAs, tax experts, and support staff to over 40 team members. We believe this is a good size; not too small not too large. WCG is very sensitive to the client experience, and remains responsive and nimble.
Our blended family will serve more than 2,500 individuals and small businesses across the world with a range of services from tax planning, tax return preparation, full-service accounting, and business consulting. What we can do together is more than what we were capable of apart, and we are excited to bring these new opportunities to our clients.
We hope you share in our excitement for this transition. We are thrilled to continue doing business with you and appreciate your continued partnership. If you have any questions at all, please do not hesitate to reach out.