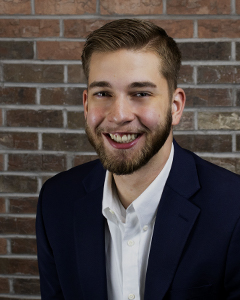 Joseph Bassett, EA, Branch Director
Joseph is a Colorado native and grew up in a household of eight! He graduated from the University of Colorado at Colorado Springs in 2020 with a major in accounting and a minor in finance. Joseph has a passion for continuous learning and an entrepreneurial spirit that powers his love for new businesses. He enjoys taking the anxiety of taxes away from new business owners and replacing it with tax savings!
Outside of work, you will likely find him at the gym, enjoying a Rockies game (even when they are losing), and taking weekend trips to unplug from time to time.