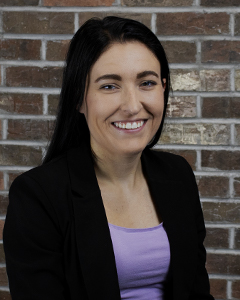 Bethany Lescher, Client Support
Bethany hails from the Buckeye state!  As a kid she enjoyed going to baseball games with family, visiting the lake and playing tennis.
She went to her hometown community college and then earned her BBAM at Kent State University.  Her favorite classes were her math classes.
In her down time, she enjoys reading, playing games and being outdoors. She doesn't have any pets yet, but in a perfect world, she would have five dogs.
Bethany likes numbers and providing awesome customer service. A perfect fit for WCG!